The Bourne Legacy Quotes
Best The Bourne Legacy Movie Quotes
The Bourne Legacy

Directed by: Tony Gilroy
Written by: Dan Gilroy,Tony Gilroy
Starring: Jeremy Renner, Rachel Weisz, Edward Norton
Released on: August 10, 2012
Taglines: There Was Never Just One
The Bourne Legacy Quotes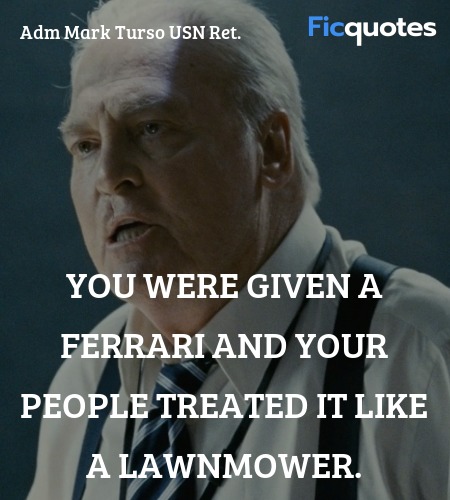 You were given a Ferrari and your people treated it like a lawnmower.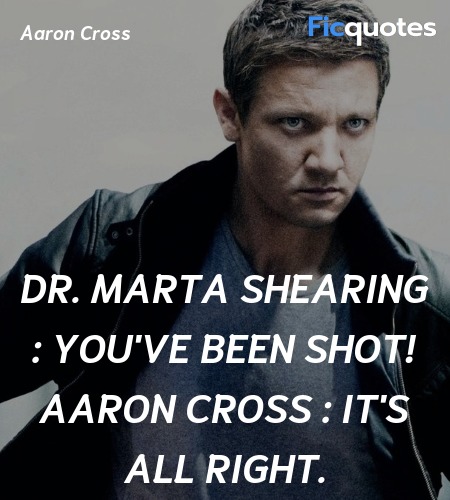 Dr. Marta Shearing : You've been shot!
Aaron Cross : It's all right.
Dr. Marta Shearing : Are we lost?
Aaron Cross : No, I was just looking at our options.
Dr. Marta Shearing : Oh, I was kinda hoping we were lost.
Now, I've got a plan, and it's just not that complicated. What I'm going to do is wait for the next person to show up to kill you. Maybe they can help me.
Aaron Cross : We have less than eight minutes to clear out of here, okay?
Dr. Marta Shearing : Yes.
Aaron Cross : Good. Beacause the next thing coming though that door is going to wipe us out.
Retired Adm. Mark Turso, USN : Is it possible?
Ezra Kramer : Possible? We had Bourne six weeks ago in Moscow. He was on foot, wounded, with a full Cossack posse up his ass. Somehow, he walked out of there. I've kind of lost my perspective on what's possible.
We are the sin eaters. It means that we take the moral excrement we find in this equation and we bury it down deep inside of us, so that the rest of our case can stay pure. That is the job. We are morally indefensible, and absolutely necessary.
Jason Bourne was just the tip of the iceberg.
Drone Spec : What kind of weapon system is this guy operating?
Dita Mandy : He's probably got a rifle.
Byer : It's a high-powered rifle.
Related movies quotes
We hope you enjoyed reading The Bourne Legacy quotes. Browse other movie quotes on Ficquotes also. If you think we missed any quote from The Bourne Legacy, please send it to us so we can expand our collection of the best The Bourne Legacy quotes.