Stepmom Quotes
Best Stepmom Movie Quotes
Stepmom

Directed by: Chris Columbus
Written by: Gigi Levangie, Gigi Levangie
Starring: Julia Roberts, Susan Sarandon, Ed Harris
Released on: December 25, 1998
Taglines: When Two Woman Share One Family
Stepmom Quotes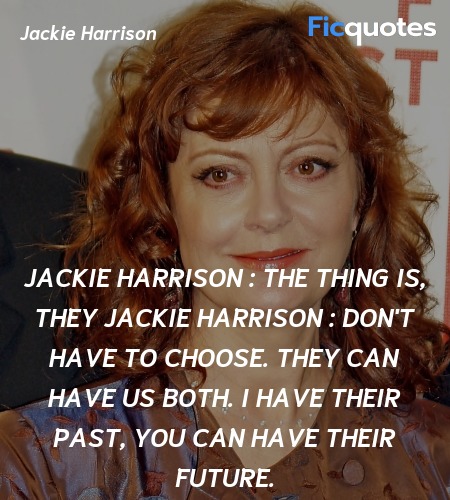 Jackie Harrison : The thing is, they
Jackie Harrison : don't have to choose. They can have us both. I have their past, you can have their future.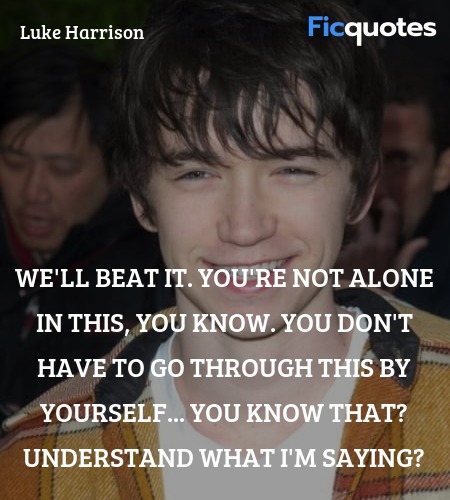 We'll beat it. You're not alone in this, you know. You don't have to go through this by yourself... you know that? Understand what I'm saying?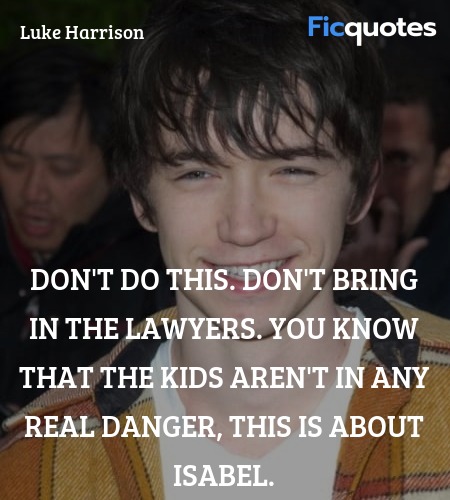 Don't do this. Don't bring in the lawyers. You know that the kids aren't in any real danger, this is about Isabel.
Luke : Anna! You do NOT run out on your mother!
Anna Harrison : No, that's your job.
Related movies quotes
We hope you enjoyed reading Stepmom quotes. Browse other movie quotes on Ficquotes also. If you think we missed any quote from Stepmom, please send it to us so we can expand our collection of the best Stepmom quotes.