Shaft Quotes
Best Shaft Movie Quotes
Shaft

Directed by: Tim Story
Written by: Kenya Barris, Alex Barnow
Starring: Samuel L. Jackson, Jessie T. Usher, Richard Roundtree
Released on: June 14, 2019
Taglines: More Shaft than you can handle.
Shaft Quotes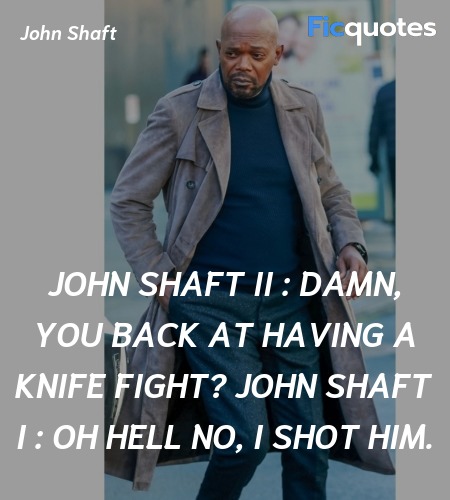 John Shaft II : Damn, you back at having a knife fight?
John Shaft I : Oh hell no, I shot him.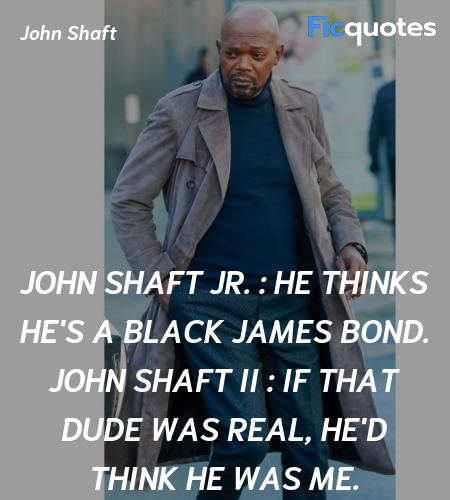 John Shaft Jr. : He thinks he's a black James Bond.
John Shaft II : If that dude was real, he'd think he was ME.
Is there no non-violent people in Harlem?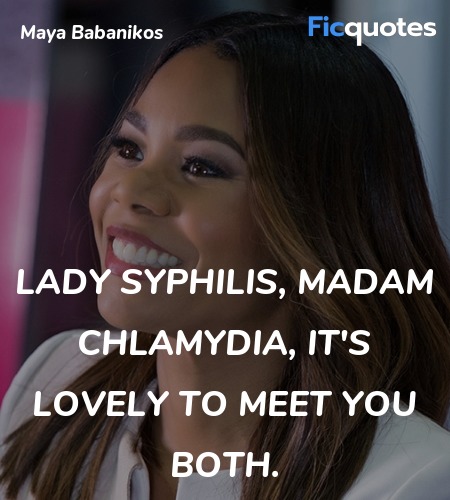 Lady Syphilis, Madam Chlamydia, it's lovely to meet you both.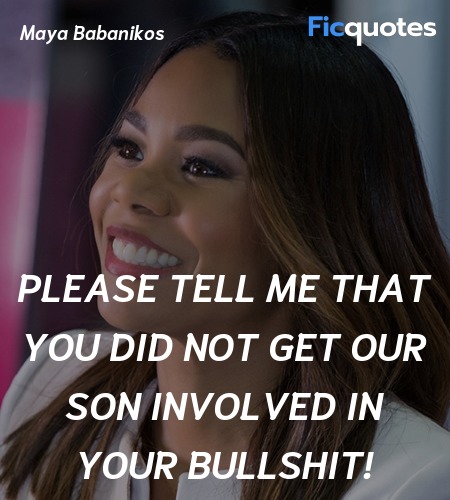 Please tell me that you did not get our son involved in your bullshit!
John Shaft Jr. : You can't beat up a woman!
John Shaft II : Why not?
John Shaft Jr. : Because she's a woman! That's like, misogynistic!
John Shaft II : You're the one being misogynistic, I never even mentioned her gender! I'm an equal-opportunity ass-whooper!
Ron : You know, I hear that cat Shaft's a bad mother...
Maya Babanikos : Shut the fuck up!
Related movies quotes
We hope you enjoyed reading Shaft quotes. Browse other movie quotes on Ficquotes also. If you think we missed any quote from Shaft , please send it to us so we can expand our collection of the best Shaft quotes.