The Kid Quotes
Best The Kid Movie Quotes
The Kid

Directed by: Charles Chaplin
Written by: Charles Chaplin
Starring: Charles Chaplin, Edna Purviance, Jackie Coogan
Released on: February 6, 1921
Taglines: This is the great picture upon which the famous comedian has worked a whole year.
The Kid Quotes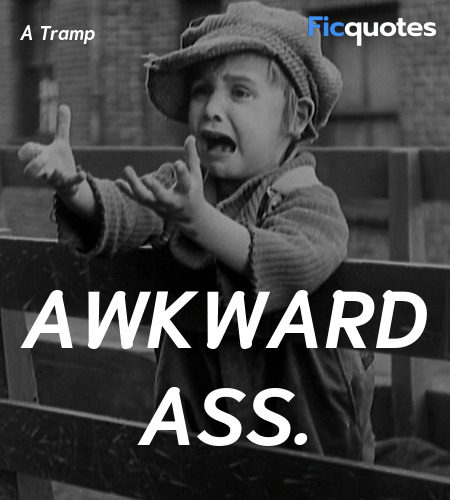 Awkward ass.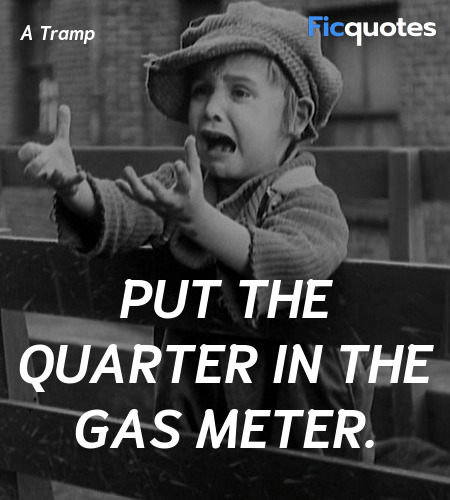 Put the quarter in the gas meter.
Related movies quotes
We hope you enjoyed reading The Kid quotes. Browse other movie quotes on Ficquotes also. If you think we missed any quote from The Kid , please send it to us so we can expand our collection of the best The Kid quotes.