Come and See Quotes
Best Come and See Movie Quotes
Come and See

Directed by:Elem Klimov
Written by: Ales Adamovich, Ales Adamovich
Starring: Aleksey Kravchenko, Olga Mironova, Liubomiras Laucevicius
Released on: October 17, 1985

Come and See Quotes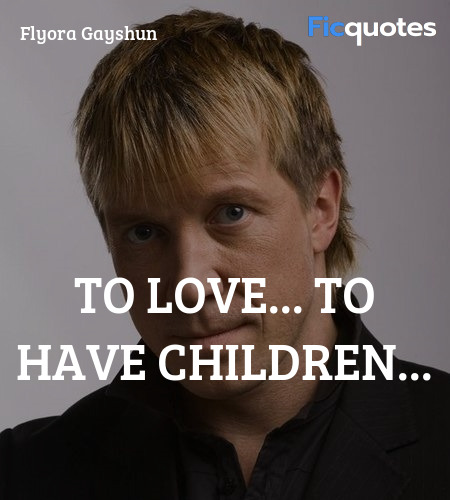 To love... to have children...
Related movies quotes
We hope you enjoyed reading Come and See quotes. Browse other movie quotes on Ficquotes also. If you think we missed any quote from Come and See, please send it to us so we can expand our collection of the best Come and See quotes.