Pet Sematary Quotes
Best Pet Sematary Movie Quotes
Pet Sematary

Directed by: Mary Lambert
Written by: Stephen King, Stephen King
Starring: Dale Midkiff, Denise Crosby, Fred Gwynne
Released on: April 21, 1989
Taglines: Iconic terror from the No 1 bestselling writer.
Pet Sematary Quotes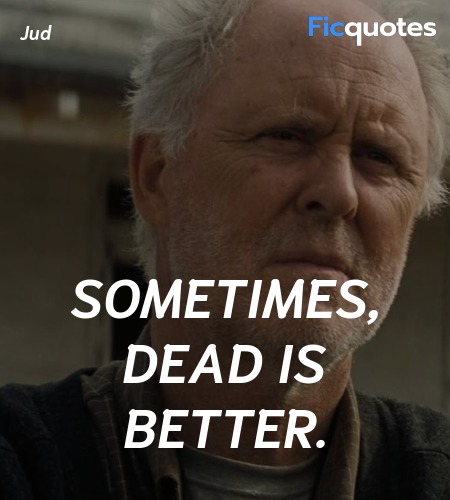 Sometimes, dead is better.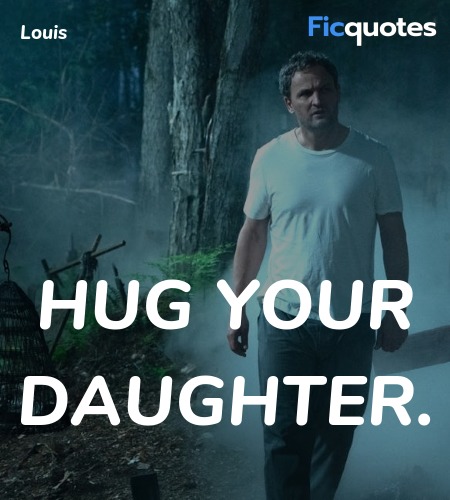 Hug your daughter.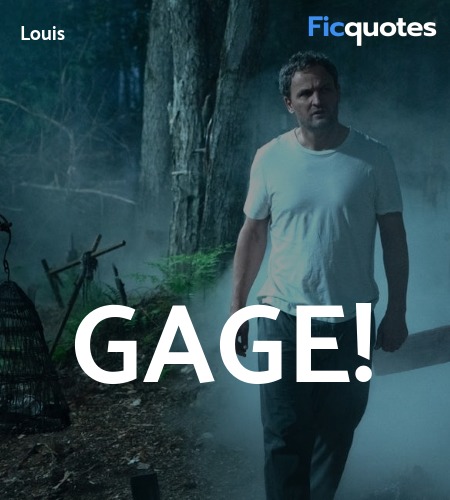 GAGE!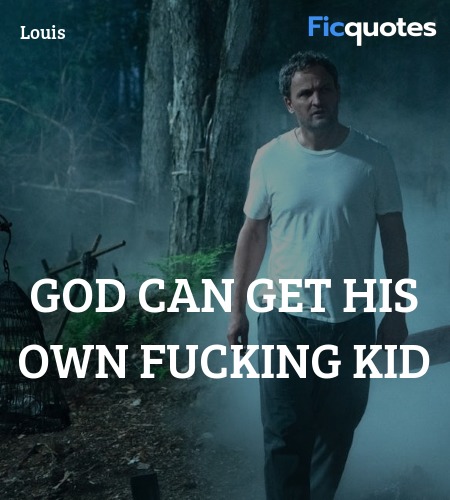 God can get his own fucking kid Don't... bury... me in that place... She won't come back the same. Jezebel
Louis Creed : I thought we could be a family, I wanted us to be a family, but we can't!
Ellie : But we can, Daddy. We can
Rachel : I Buried My Daughter
Ellie : Then You Can Go Join Her
It was a myth. Kids used to dare each other to go into the woods at night. They knew the power of that place. They feared it. Those woods belong to something else. The ground is bad. It maybe just some crazy folktale, but there is something up in those woods, something that brings things back. Sometimes dead is better.
Related movies quotes
We hope you enjoyed reading Pet Sematary quotes. Browse other movie quotes on Ficquotes also. If you think we missed any quote from Pet Sematary, please send it to us so we can expand our collection of the best Pet Sematary quotes.