Memories of Murder Quotes
Best Memories of Murder Movie Quotes
Memories of Murder

Directed by: Bong Joon Ho
Written by: Bong Joon Ho, Kwang-rim Kim
Starring: Kang-ho Song, Kim Sang-kyung, Roe-ha Kim
Released on: May 2 2003
Taglines: 1986 in a small town...for two detectives, everything was new.
Memories of Murder Quotes
Once this dries, the stain will form the shape of the murderer's face.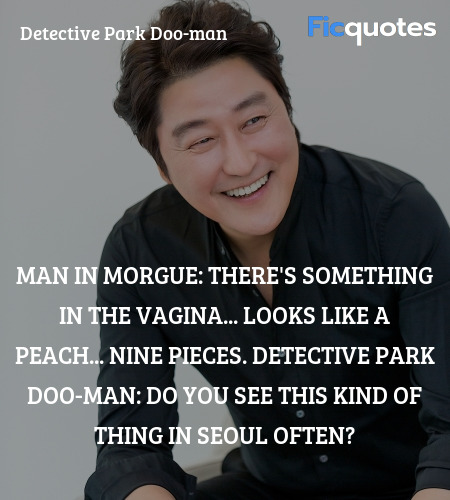 Man in Morgue: There's something in the vagina... Looks like a peach... Nine pieces.
Detective Park Doo-Man: Do you see this kind of thing in Seoul often?
There's a reason people say I have a shaman's eyes.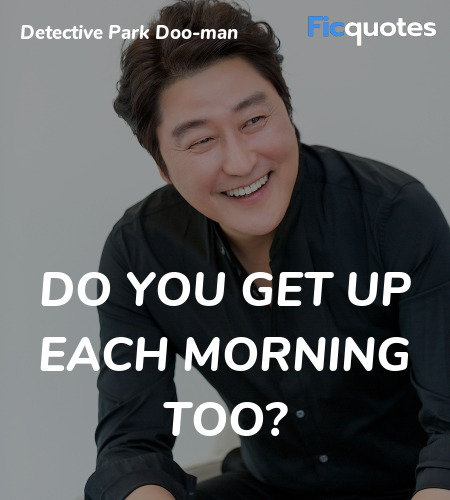 Do you get up each morning too?
Chief, I may know nothing else, but my eyes can read people. That's how I survive as a detective, and why people say I have shaman's eyes.
What kind of detective sleeps well?
Related movies quotes
We hope you enjoyed reading Memories of Murder quotes. Browse other movie quotes on Ficquotes also. If you think we missed any quote from Memories of Murder, please send it to us so we can expand our collection of the best Memories of Murder quotes.