Toy Story 3 Quotes
Best Toy Story 3 Movie Quotes
Toy Story 3

Directed by: Lee Unkrich> Written by: John Lasseter, Andrew Stanton
Starring: Tom Hanks, Tim Allen, Joan Cusack
Released on: June 18, 2010
Taglines: The great escape
Toy Story 3 Quotes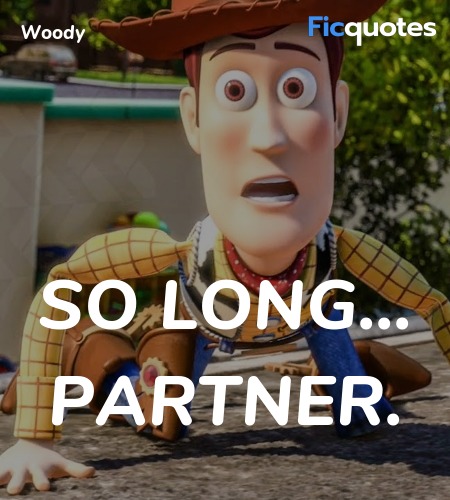 So long... partner.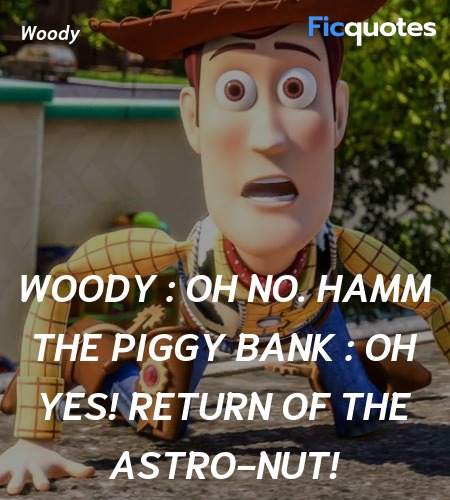 Woody : Oh no.
Hamm the Piggy Bank : Oh yes! Return of the Astro-Nut!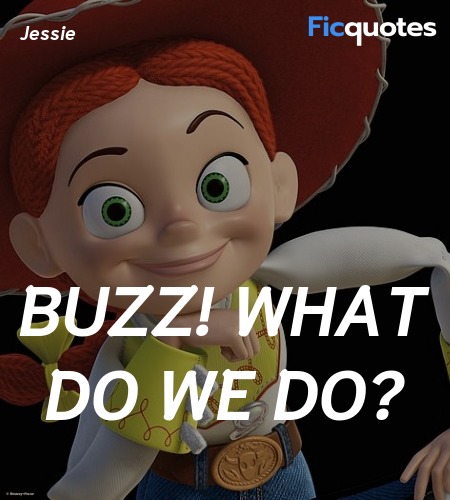 Buzz! What do we do?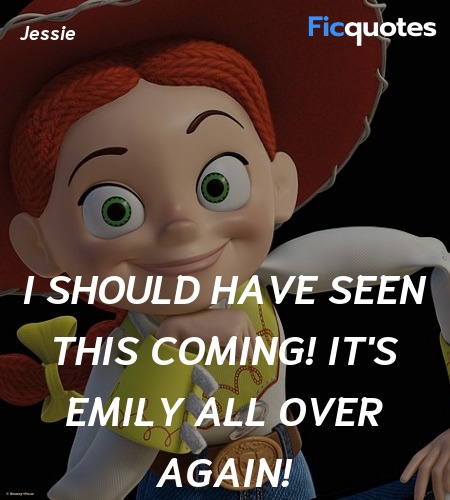 I should have seen this coming! It's Emily all over again!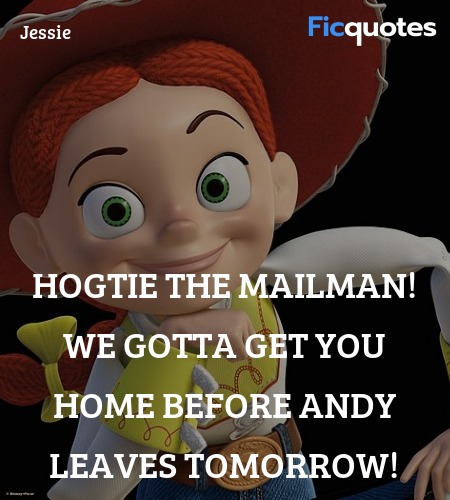 Hogtie the mailman! We gotta get you home before Andy leaves tomorrow!
Woody : Look, I just need to get out of here...
Buttercup : There is no way out!
Buttercup : Just kidding. Door's right over there.
Chuckles : We were lost, cast-off, unloved, unwanted. Then we found Sunnyside. But Lotso wasn't my friend anymore. He wasn't anyone's friend. He took over Sunnyside and rigged the whole system.
Woody : So, how'd you get out?
Chuckles : I got broke. Bonnie found me, took me home. Other toys... they weren't so lucky. It ain't right what Lotso done. New toys... they don't stand a chance.
Dolly : Wow, cowboy. You just jump right in, don't you? I'm Dolly.
Woody : Woody.
Dolly : Woody? You're gonna stick with that? Well, now's the time to change it, you know, new room and all. That's coming from a doll named Dolly.
We're going in the attic now, folks. Keep your accessories with you at all times. Spare parts, batteries, anything you need for an orderly transition
Jessie : This isn't a family! It's a prison! You're a liar and a bully and I'd rather rot in this dumpster than join any family of yours!
Barbie : Jessie's right! Authority should derive from the consent of the governed, not from the threat of force!
Related movies quotes
We hope you enjoyed reading Toy Story 3 quotes. Browse other movie quotes on Ficquotes also. If you think we missed any quote from Toy Story 3, please send it to us so we can expand our collection of the best Toy Story 3 quotes.