The Public Quotes
Best The Public Movie Quotes
The Public

Directed by: Emilio Estevez
Written by: Emilio Estevez
Starring: Alec Baldwin, Taylor Schilling, Emilio Estevez
Released on: July 25, 2019
Taglines: Every Story Matters
The Public Quotes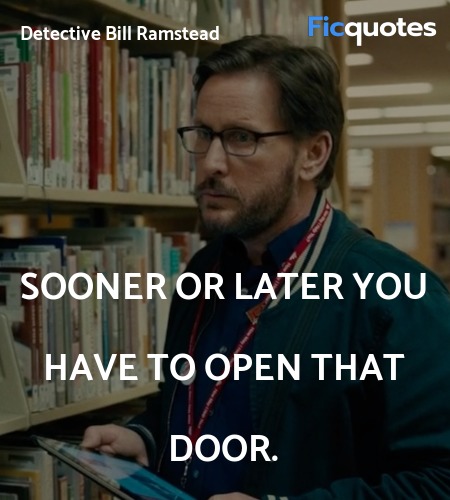 Sooner or later you have to open that door.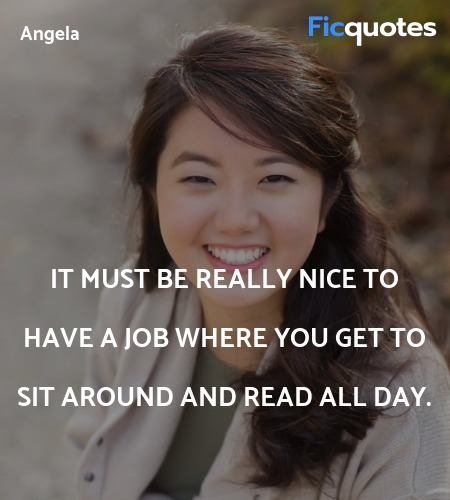 It must be really nice to have a job where you get to sit around and read all day.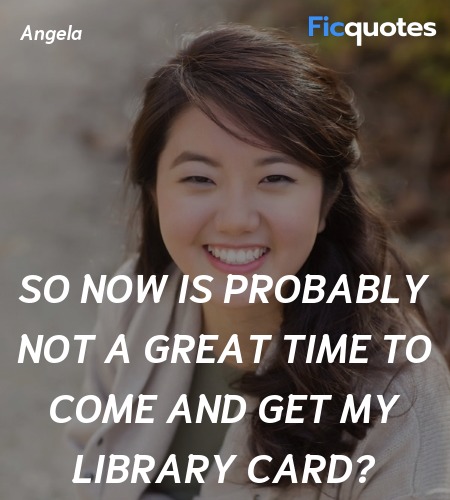 So now is probably not a great time to come and get my library card?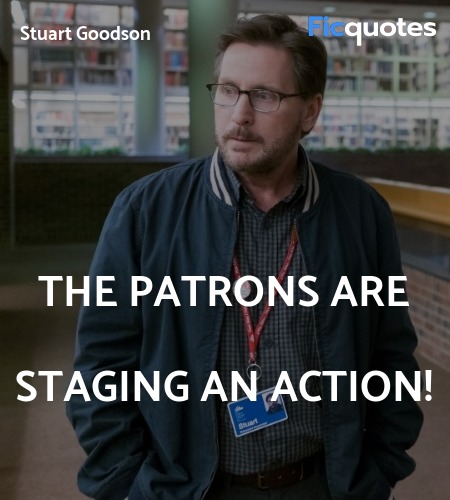 The patrons are staging an action!
Stuart Goodson : Cold enough for you, Ernesto?
Ernesto : I'm taking my ass back to Mexico if this cold keeps up!
Related movies quotes
We hope you enjoyed reading The Public quotes. Browse other movie quotes on Ficquotes also. If you think we missed any quote from The Public, please send it to us so we can expand our collection of the best The Public quotes.