The Mummy Quotes
Best The Mummy Movie Quotes
The Mummy
Directed by: Alex Kurtzman
Written by: David Koepp, Christopher McQuarrie
Starring: Tom Cruise, Sofia Boutella, Annabelle Wallis
Released on: June 9, 2017
Taglines: Welcome to a New World of Gods and Monsters
The Mummy Quotes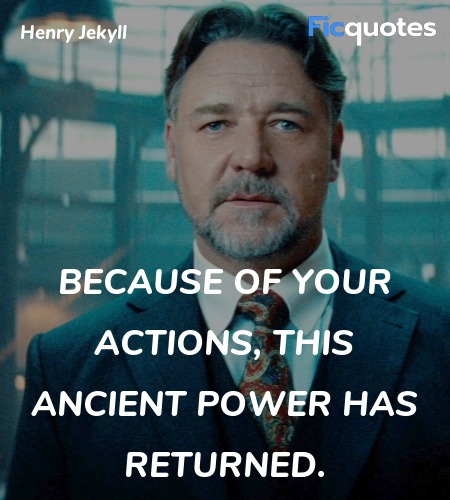 Because of your actions, this ancient power has returned.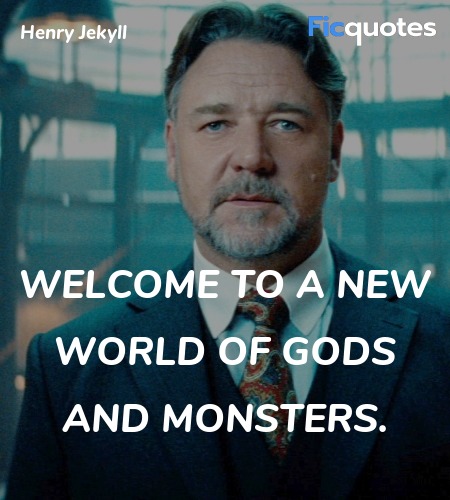 Welcome to a new world of gods and monsters.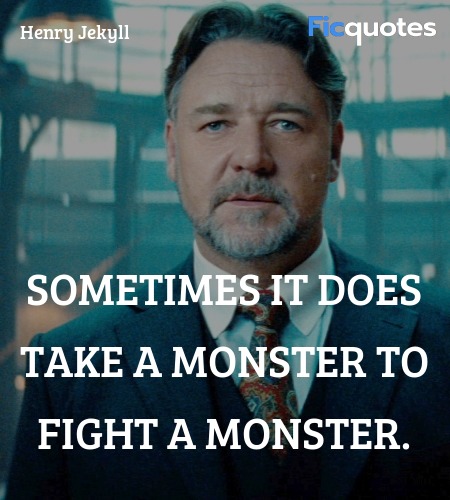 Sometimes it does take a monster to fight a monster.
Please meet Princess Ahmanet. She will claim what she has been denied.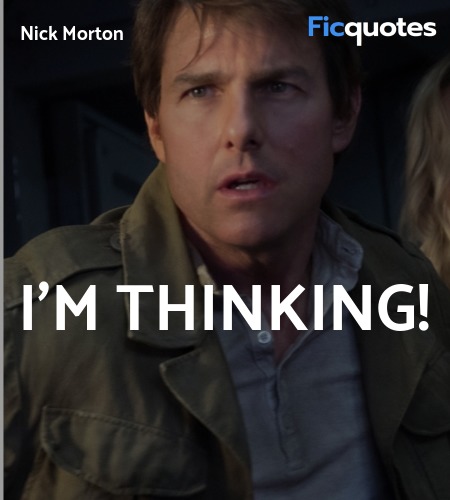 I'm thinking!
Chris Vail : What do we do now?
Nick Morton : Where's your sense of adventure?
Legend has it she's a being of unimaginable powers. Now she's using you to regain them.
Whatever's in there has been safely hidden for two thousand years. This isn't a tomb, it's a prison.
Related movies quotes
We hope you enjoyed reading The Mummy quotes. Browse other movie quotes on Ficquotes also. If you think we missed any quote from The Mummy , please send it to us so we can expand our collection of the best The Mummy quotes.