Poseidon Quotes
Best Poseidon Movie Quotes
Poseidon

Directed by: Wolfgang Petersen
Written by: Mark Protosevich, Paul Gallico
Starring: Richard Dreyfuss, Kurt Russell, Emmy Rossum
Released on: May 2006
Taglines: Mayday
Poseidon Quotes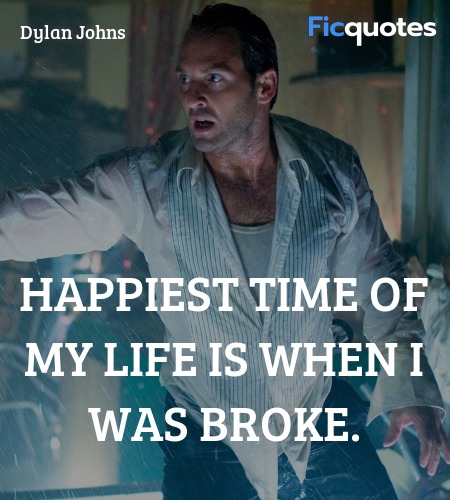 Happiest time of my life is when I was broke.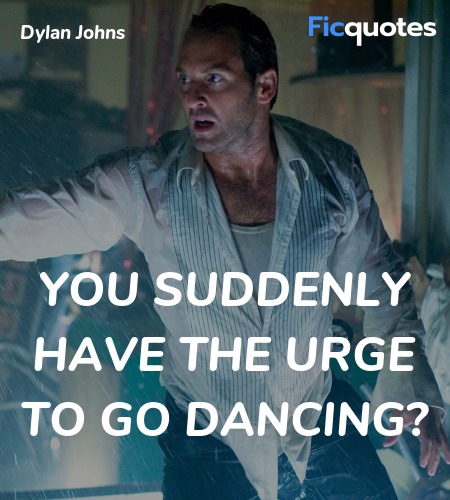 You suddenly have the urge to go dancing?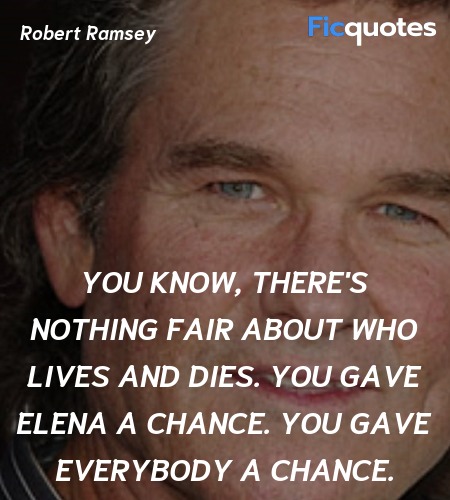 You know, there's nothing fair about who lives and dies. You gave Elena a chance. You gave everybody a chance.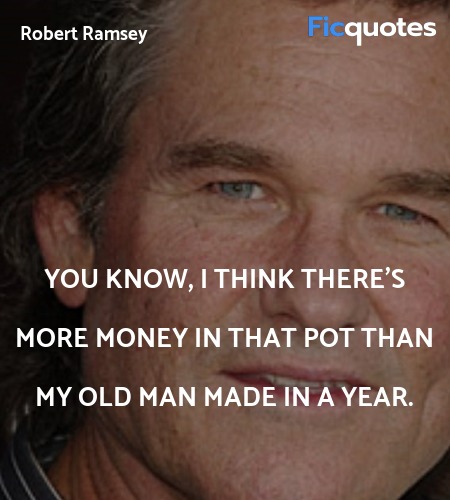 You know, I think there's more money in that pot than my old man made in a year.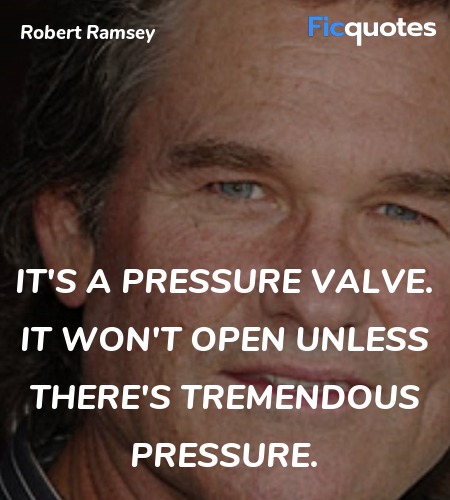 It's a pressure valve. It won't open unless there's tremendous pressure.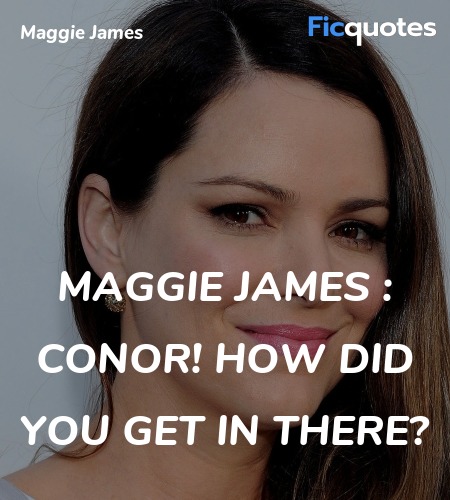 Maggie James : Conor! How did you get in there?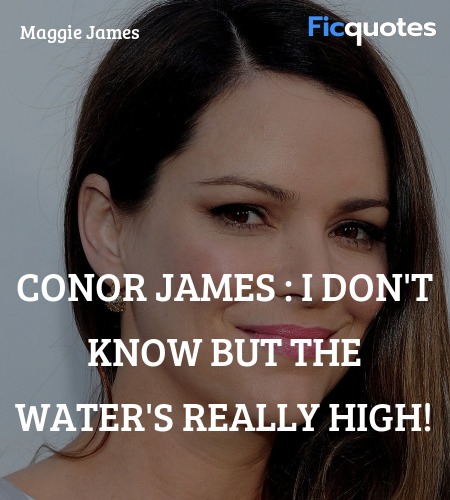 Conor James : I don't know but the water's really high!
Robert Ramsey : Now I know we're on this ship, but technically you two are still under my roof and it makes me uncomfortable... you two... alone.
Jennifer Ramsey : Dad, do you have any idea how big this ship is? Don't you think if we really wanted to we could find somewhere away from you to do that *thing* you're so afraid of us doing?
Related movies quotes
We hope you enjoyed reading Poseidon quotes. Browse other movie quotes on Ficquotes also. If you think we missed any quote from Poseidon , please send it to us so we can expand our collection of the best Poseidon quotes.