Dark Phoenix Quotes
Best Dark Phoenix Movie Quotes
Dark Phoenix

Directed by: Simon Kinberg
Written by: Simon Kinberg, Stan Lee
Starring: James McAvoy, Michael Fassbender, Jennifer Lawrence
Released on: June 7, 2019
Taglines: A Phoenix will rise. The X-Men will fall
Dark Phoenix Quotes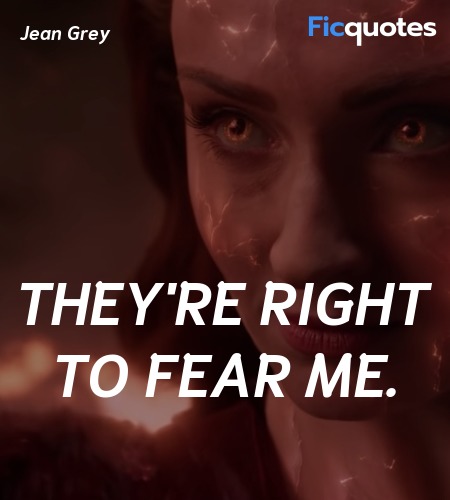 They're right to fear me.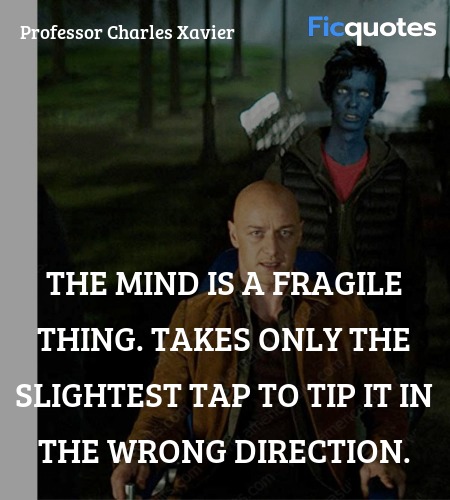 The mind is a fragile thing. Takes only the slightest tap to tip it in the wrong direction.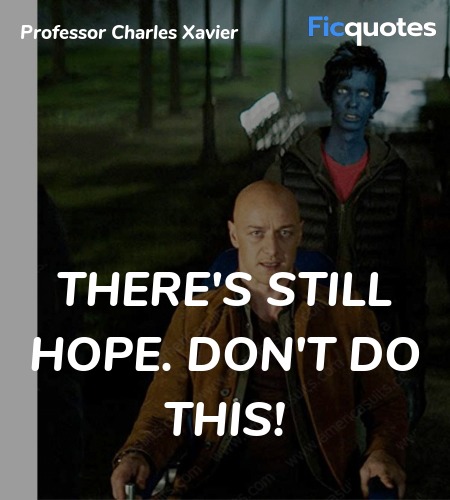 There's still hope. Don't do this!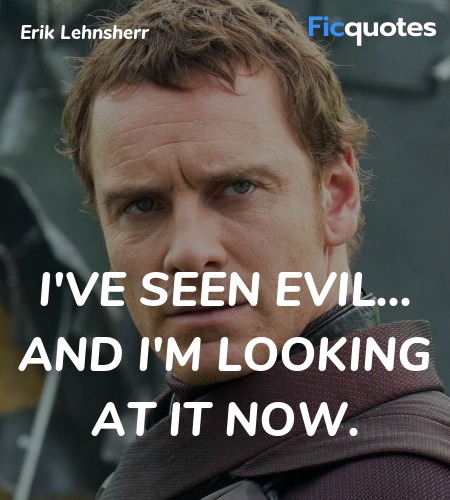 I've seen evil... and I'm looking at it now.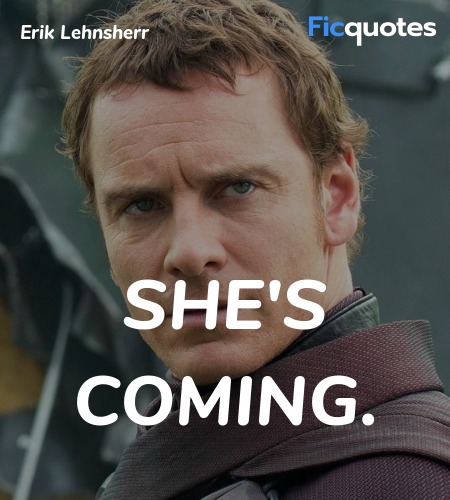 She's coming. This is your fault, Charles. Why did you make me do that? She was my friend... I'm scared. And when I lose control, bad things happen to the people I love.
Scott Summers : Tell me how to fix this, Charles! Tell me what to do!
Professor Charles Xavier : I don't know what to do!
Vuk : I don't want to fight you.
Erik Lehnsherr : I get that a lot.
It's funny. I can't actually remember the last time you were the one risking something. And by the way, the women are always saving the men around here. You might wanna think about changing the name to X-Women.
Vuk : What they don't understand, they fear. And what they fear...
Jean Grey : ...they seek to destroy.
Vuk : Your emotions make you weak.
Jean Grey : No. My emotions make me strong.
Related movies quotes
We hope you enjoyed reading Dark Phoenix quotes. Browse other movie quotes on Ficquotes also. If you think we missed any quote from Dark Phoenix, please send it to us so we can expand our collection of the best Dark Phoenix quotes.