Erik Lehnsherr Quotes
Latest Erik Lehnsherr quotes from Dark Phoenix (2019)
Erik Lehnsherr

Quotes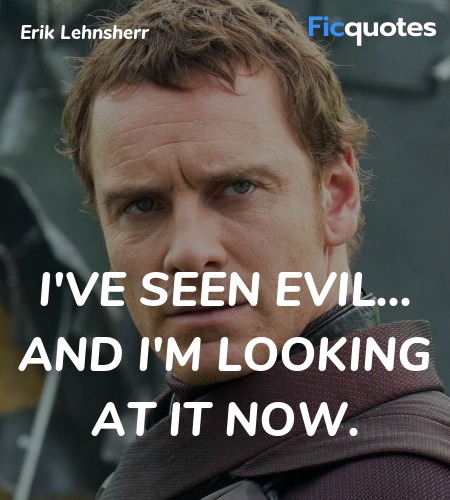 I've seen evil... and I'm looking at it now.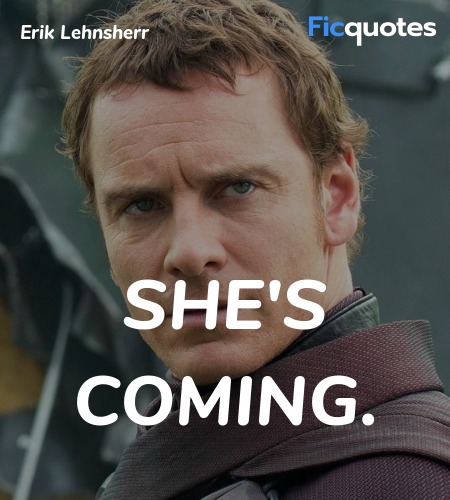 She's coming.
Vuk : I don't want to fight you.
Erik Lehnsherr : I get that a lot.
We hope you enjoyed reading our collection of Erik Lehnsherr quotes. You can also browse other Dark Phoenix (2019) quotes . If you think we missed any quote from Erik Lehnsherr or Dark Phoenix (2019), please send it to us.