Professor Charles Xavier Quotes
Latest Professor Charles Xavier quotes from Dark Phoenix (2019)
Professor Charles Xavier

Quotes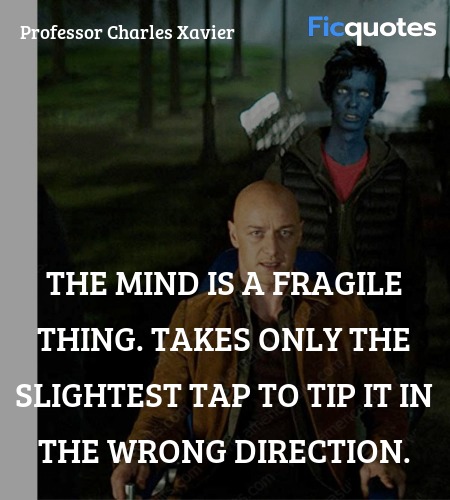 The mind is a fragile thing. Takes only the slightest tap to tip it in the wrong direction.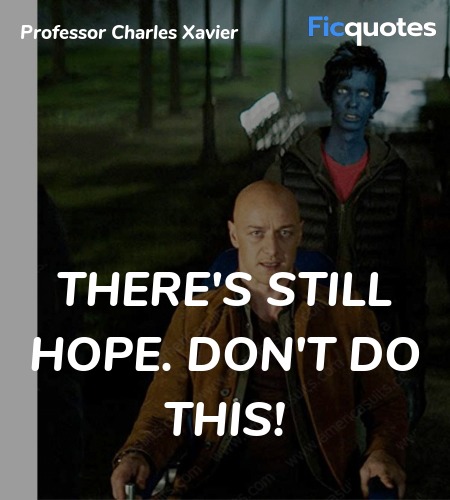 There's still hope. Don't do this!
Scott Summers : Tell me how to fix this, Charles! Tell me what to do!
Professor Charles Xavier : I don't know what to do!
We hope you enjoyed reading our collection of Professor Charles Xavier quotes. You can also browse other Dark Phoenix (2019) quotes . If you think we missed any quote from Professor Charles Xavier or Dark Phoenix (2019), please send it to us.