Baby Driver (2017) Quotes
Best Baby Driver (2017) Movie Quotes
Baby Driver (2017)

Directed by: Edgar Wright
Written by: Edgar Wright
Starring: Ansel Elgort, Jon Bernthal, Jon Hamm
Released on: June 28, 2017
Taglines: This year, volume up, pedal down.
Baby Driver (2017) Quotes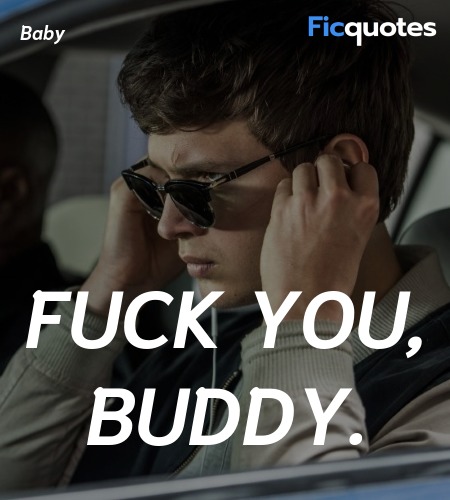 Fuck you, Buddy.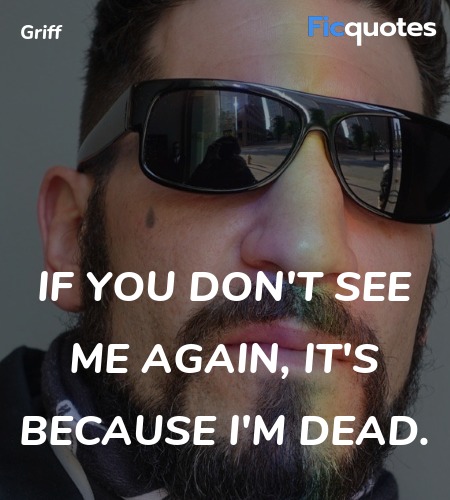 If you don't see me again, it's because I'm dead.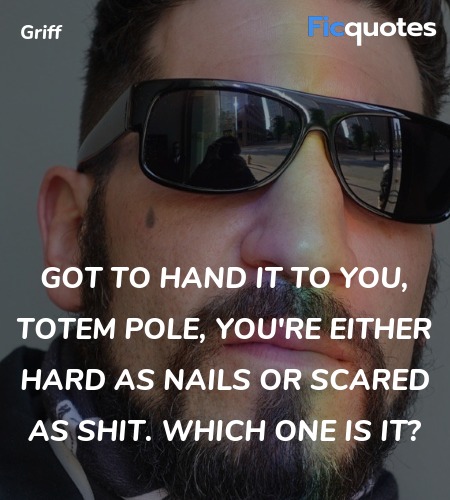 Got to hand it to you, totem pole, you're either hard as nails or scared as shit. Which one is it?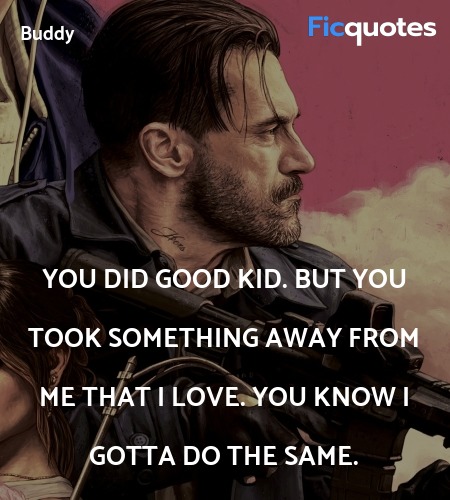 You did good kid. But you took something away from me that I love. You know I gotta do the same.
Baby : You and I are a team, Doc.
Doc : Don't feed me any more lines from Monsters Inc. It pisses me off.
Baby : Your tattoo says 'hat'?
JD : Yeah, it used to say 'hate'. But to increase my chances of employment I had the E removed.
Baby : How's that working out for you?
JD : Who doesn't like hats?
Deborah : So when was the last time you hit the road just for fun?
Baby : Yesterday.
Deborah : I'm jealous. Sometimes all I want to do is head west on 20 in a car I can't afford with a plan I don't have - just me, my music, and the road.
Baby : I'd like that, too.
Baby : One more job and I'm done.
Doc : "One more job" and we're straight. Now I don't think I need to give you the speech about what would happen if you say no, how I could break your legs and kill everyone you love because you already know that, don't you?
Baby : Yeah.
Doc : Retarded means slow. Was he slow?
Griff : No.
Buddy : Bats, you are fucking crazy.
Bats : When your folks name you Bats, you're gonna end up crazy.
Buddy : I don't doubt that you're crazy, but your real name is not Bats.
Bats : So says you.
Darling : You think my real name's Darling?
Buddy : Yeah, or Buddy? No, they're nicknames. Code names. Monikers.
Bats : So what's your real name, Darling?
Darling : Monica.
Bats : What you ladies listenin' to?
Baby , Buddy : Queen.
Bats : Queen, huh? Streisand, now Queen. The fuck? What y'all gonna do? Y'all gonna belt out show tunes on the way to the job?
Related movies quotes
We hope you enjoyed reading Baby Driver (2017) quotes. Browse other movie quotes on Ficquotes also. If you think we missed any quote from Baby Driver (2017), please send it to us so we can expand our collection of the best Baby Driver (2017) quotes.