Thor: Love and Thunder Quotes
Best Thor: Love and Thunder Movie Quotes
Thor: Love and Thunder

Directed by: Taika Waititi
Written by: Jason Aaron, Stan Lee
Starring: Chris Hemsworth, Taika Waititi, Karen Gillan, Natalie Portman
Release date: July 8, 2022
Thor: Love and Thunder Quotes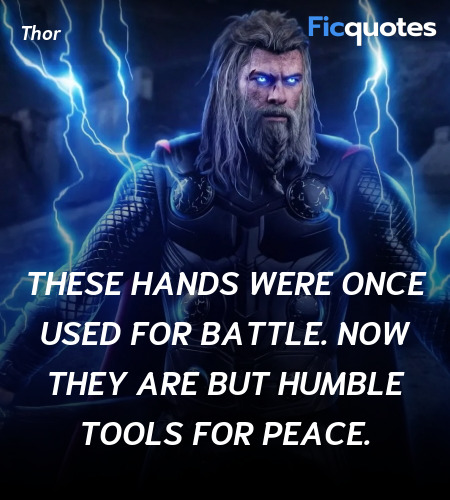 These hands were once used for battle. Now they are but humble tools for peace.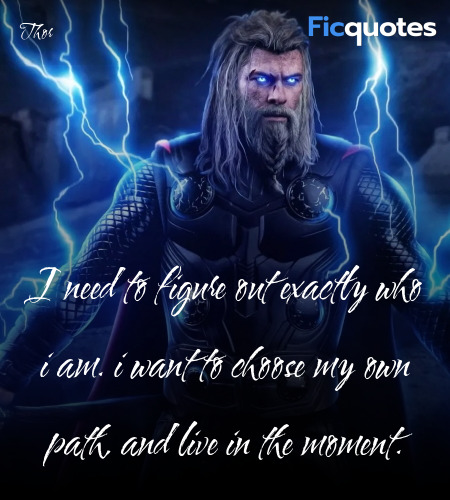 I need to figure out exactly who I am. I want to choose my own path, and live in the moment.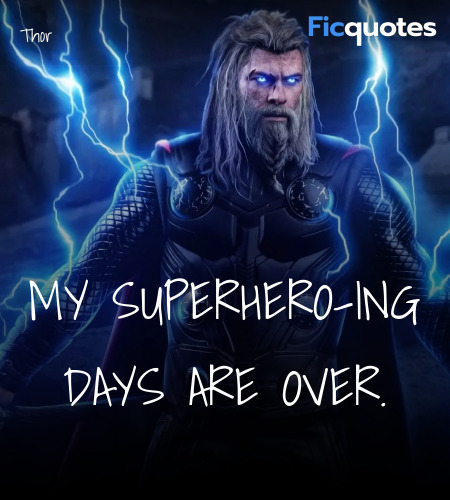 My superhero-ing days are over.
Star-lord: Remember what I told you. If you ever feel lost, just look into the eyes of the people that you love.
Star-lord: Not me!
Thor: What? Just listening.
Related movies quotes
We hope you enjoyed reading Thor: Love and Thunder quotes. Browse other movie quotes on Ficquotes also. If you think we missed any quote from Thor: Love and Thunder, please send it to us so we can expand our collection of the best Thor: Love and Thunder quotes.