Crooked House Quotes
Best Crooked House Movie Quotes
Crooked House
Written by: Julian Fellowes, Agatha Christie
Starring: Max Irons, Stefanie Martini, Glenn Close
Released on: November 21, 2017
Taglines: Hard times ahead
Crooked House Quotes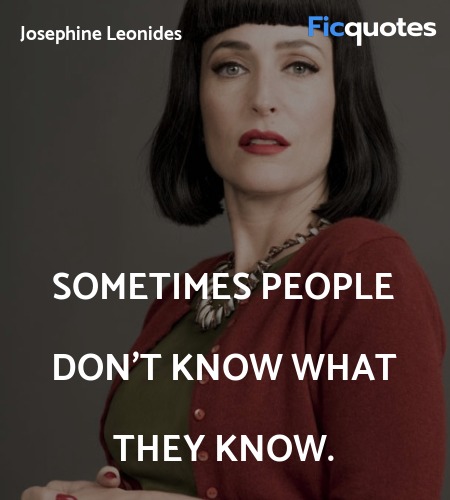 Sometimes people don't know what they know.
They do share one or two traits. Vanity. A distorted morality. A lack of empathy. And murderers tend to feel that they are above the rules and laws that govern ordinary mortals.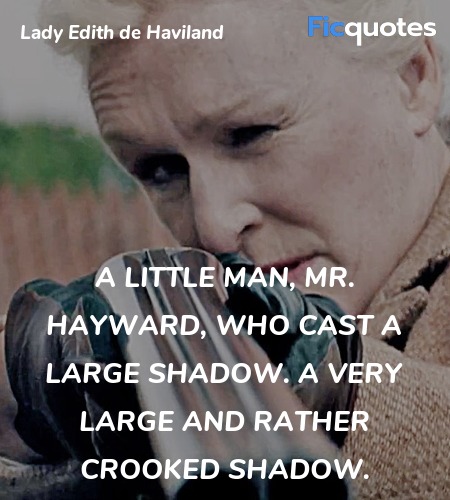 A little man, Mr. Hayward, who cast a large shadow. A very large and rather crooked shadow.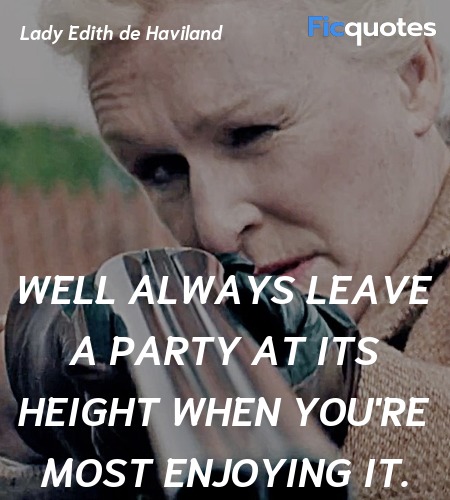 Well always leave a party at its height when you're most enjoying it.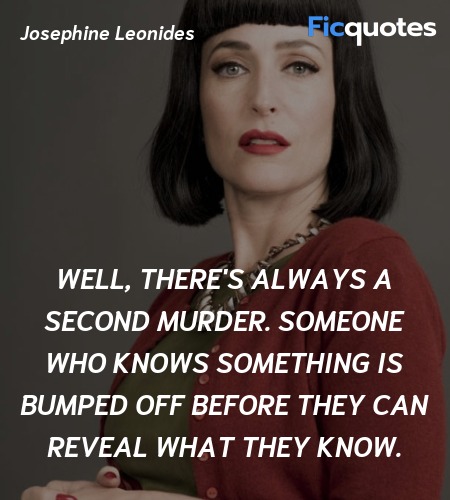 Well, there's always a second murder. Someone who knows something is bumped off before they can reveal what they know.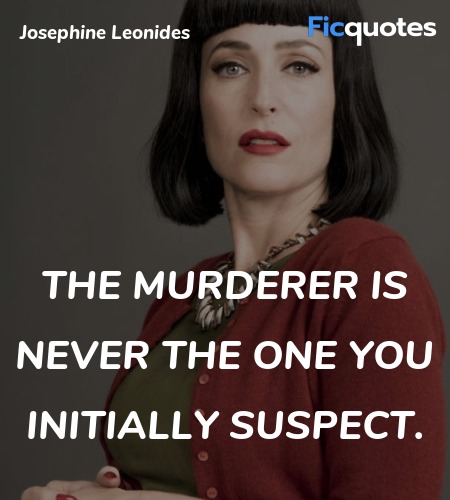 The murderer is never the one you initially suspect.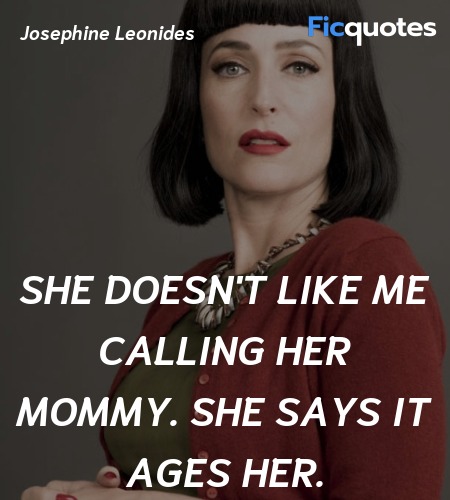 She doesn't like me calling her Mommy. She says it ages her.
You know, Josephine the first round of interrogation is not so much about finding clues as it is about getting a sense of who you're dealing with.
Charles Hayward : Now, your grandfather has just died.
Eustace : A good thing, really. It's one less capitalist.
Chief Inspector Taverner : Charles, you have to understand, I'm under a lot of pressure here. There's politics involved here. It's sensitive. And with your past...
Charles Hayward : I'm sorry? My past? In Cairo. I was a diplomat.
Chief Inspector Taverner : Of course. And I am a duchess.
Grandfather said fortunes don't last if they get split between the weak members of a family. They should be concentrated in the hands of the strong.
It is a hothouse of suppressed passion. This is what happens when the person you love the most in the world who you would give your life for is actually the same person that you hate the most.
I hate stupid people. They're useless, apart from dying during wars like Grandpapa used to say.
But in some books, person after person is killed. You end by spotting the murderer because he or she is practically the only person left. We must see what happens next.
Related movies quotes
We hope you enjoyed reading Crooked House quotes. Browse other movie quotes on Ficquotes also. If you think we missed any quote from Crooked House, please send it to us so we can expand our collection of the best Crooked House quotes.