Storks Quotes
Best Storks Movie Quotes
Storks

Directed by: Nicholas Stoller, Doug Sweetland
Written by: Nicholas Stoller
Starring: Andy Samberg, Katie Crown, Kelsey Grammer
Released on: September 23 , 2016
Taglines: From the studio that delivered The Lego Movie
Storks Quotes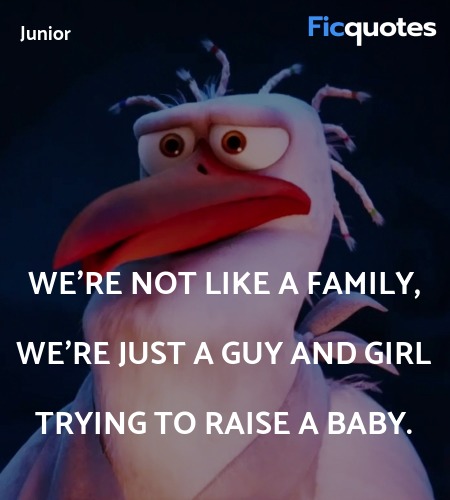 We're not like a family, we're just a guy and girl trying to raise a baby.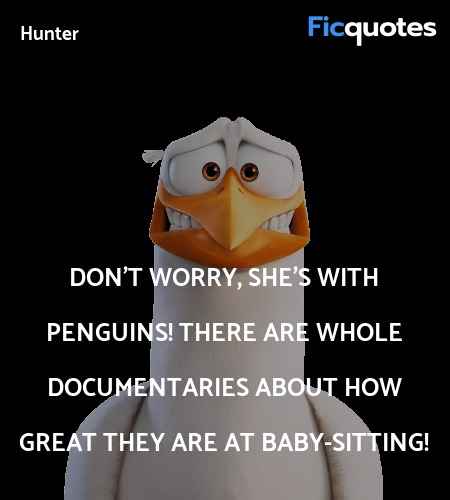 Don't worry, she's with penguins! There are whole documentaries about how great they are at baby-sitting!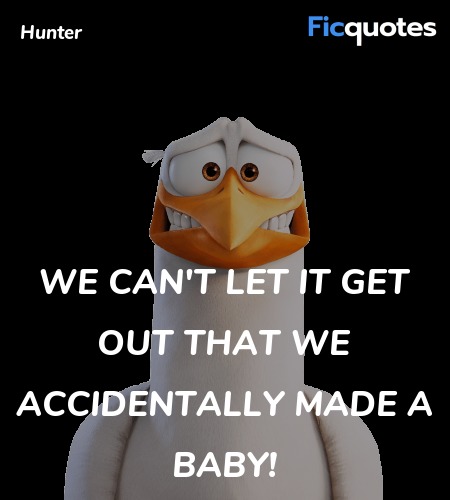 We can't let it get out that we accidentally made a baby!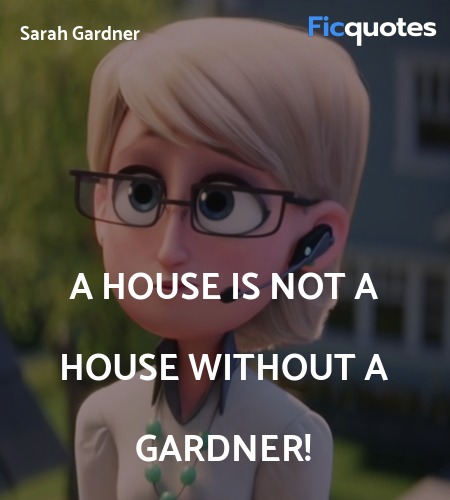 A house is not a house without a Gardner!
Junior : Put down that baby!
Penguin : Shhh!
Storks, since the beginning of time we have been tasked with delivering babies to people. No matter how hard or painful or boring it got, we would never stop delivering babies. Thank goodness we don't have to do that anymore!
Junior :Is it always like this?
Jasper : What can I say? I'm always sad!
Alpha Wolf : Wolf Pack, form of wolf boat!
Tulip : Are you kidding me?
If this baby finds her family, then maybe I can find mine.
Junior, I saved this company by getting out of babies and into package delivery. Monday, it'll all be yours, barring some monumental screw-up...
Storks Quotes Videos

Storks Heartwarming Ending Scene
Related movies quotes
We hope you enjoyed reading Storks quotes. Browse other movie quotes on Ficquotes also. If you think we missed any quote from Storks, please send it to us so we can expand our collection of the best Storks quotes.