Robert Philip Quotes
Latest Robert Philip quotes from Enchanted
Robert Philip

Robert Philip is played by Patrick Dempsey in Enchanted.
Quotes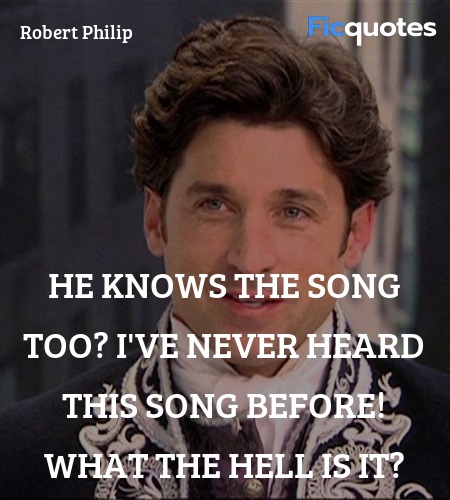 He knows the song too? I've never heard this song before! What the hell is it?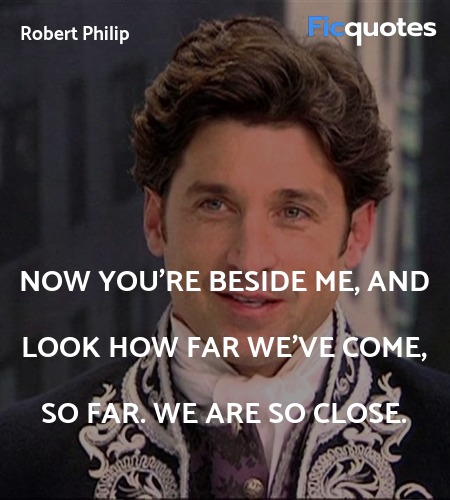 Now you're beside me, and look how far we've come, so far. We are so close.
Queen Narissa : If I'm to remain queen I'll need a story for when I go back to Andalasia. What about "a giant, dangerous monster appeared and killed everyone, and poor Queen Narissa she just couldn't save them!" Let's start with the girl who started it all!
Robert : Over my dead body!
Queen Narissa : Alright, I'm flexible.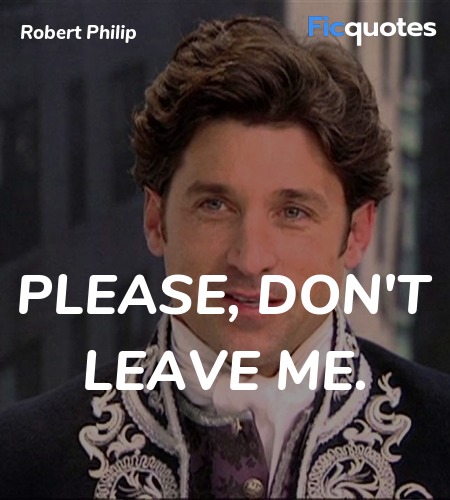 Please, don't leave me.
Robert : You're crazy!
Queen Narissa : No. Spiteful, vindictive, very large, but never crazy.
Morgan Philip : But I think she might be a real princess!
Robert Philip : Morgan honey, just because she has on a funny dress doesn't mean she's a princess. She's a seriously confused woman who's fallen into our laps.
We hope you enjoyed reading our collection of Robert Philip quotes. You can also browse other Enchanted quotes . If you think we missed any quote from Robert Philip or Enchanted, please send it to us.