Paddy Conlon Quotes
Latest Paddy Conlon quotes from Warrior
Paddy Conlon

Paddy Conlon is played by Nick Nolte in Warrior.
Quotes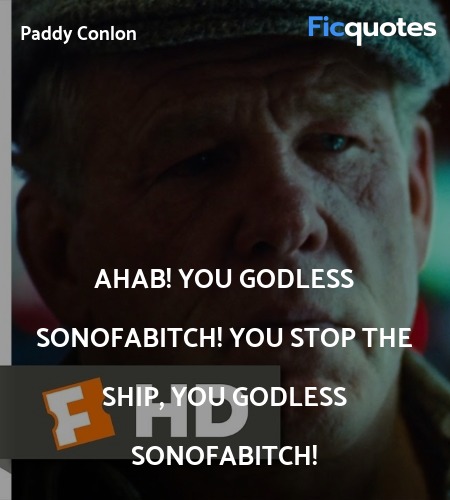 Ahab! You Godless sonofabitch! You stop the ship, you Godless sonofabitch!
Alright. Alright. But you get something through your skull, too. You called me. So don't go threatening to walk every five minutes. And since this is about training, you dump whatever it is you need to dump as far as those pills are concerned. I don't want to see 'em. In fact, hand 'em over right now. I know they're on you, Tommy. You sounded like a goddamn maraca coming through the door.
We hope you enjoyed reading our collection of Paddy Conlon quotes. You can also browse other Warrior quotes . If you think we missed any quote from Paddy Conlon or Warrior, please send it to us.