Mathias Vogel Quotes
Latest Mathias Vogel quotes from Tomb Raider
Mathias Vogel

Mathias Vogel is played by Walton Goggins in Tomb Raider.
Quotes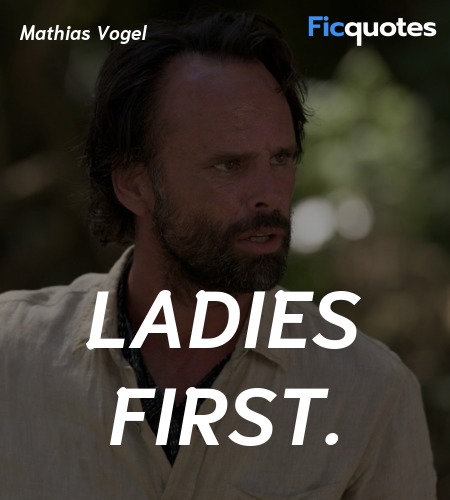 Ladies first.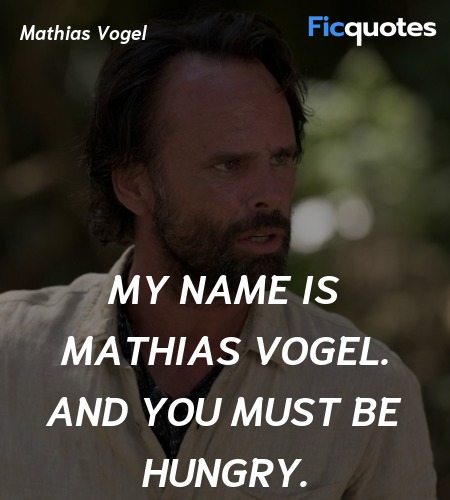 My name is Mathias Vogel. And you must be hungry.
We hope you enjoyed reading our collection of Mathias Vogel quotes. You can also browse other Tomb Raider quotes . If you think we missed any quote from Mathias Vogel or Tomb Raider, please send it to us.