Masako Kanazawa Quotes
Latest Masako Kanazawa quotes from Rashomon
Masako Kanazawa

Masako Kanazawa is played by Machiko Kyô in Rashomon.
Quotes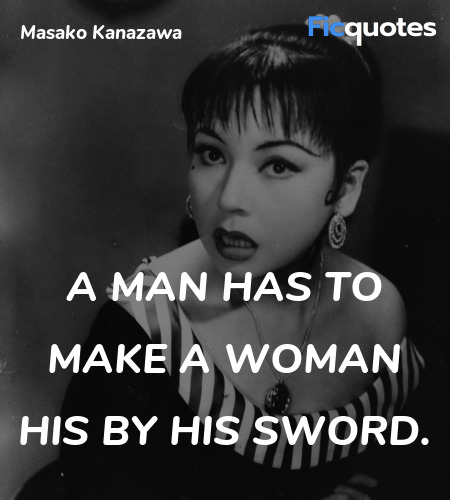 A man has to make a woman his by his sword.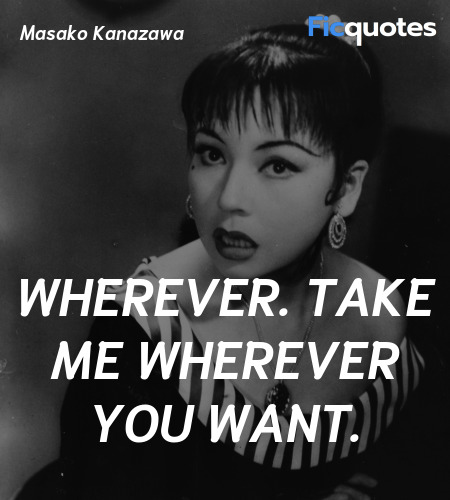 Wherever. Take me wherever you want.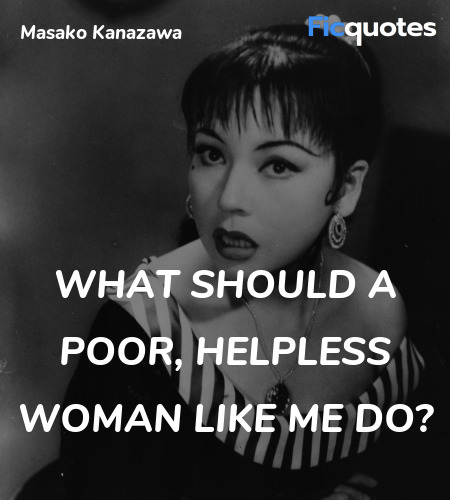 What should a poor, helpless woman like me do?
Wait! Stop! Either you die or my husband dies. One of you must die. To have my shame known to two men is worse than dying. I will go with the survivor.
A woman loves a man who loves passionately.
Kill that person, please!
We hope you enjoyed reading our collection of Masako Kanazawa quotes. You can also browse other Rashomon quotes . If you think we missed any quote from Masako Kanazawa or Rashomon, please send it to us.