Marriage Story Quotes
Best Marriage Story Movie Quotes
Marriage Story

Directed by: Noah Baumbach
Written by: Noah Baumbach
Starring: Adam Driver, Scarlett Johansson, Julia Greer
Released on: December 6, 2019
Taglines: Where there's a love, there's a way.
Marriage Story Quotes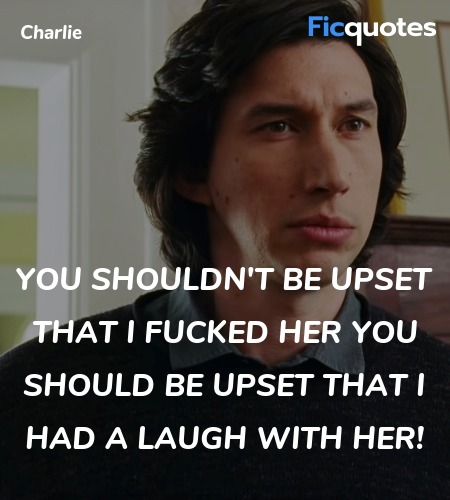 You shouldn't be upset that I fucked her You should be upset that I had a laugh with her!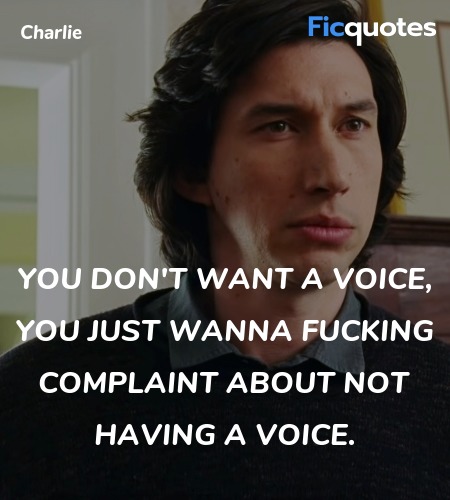 You don't want a voice, you just wanna fucking complaint about not having a voice.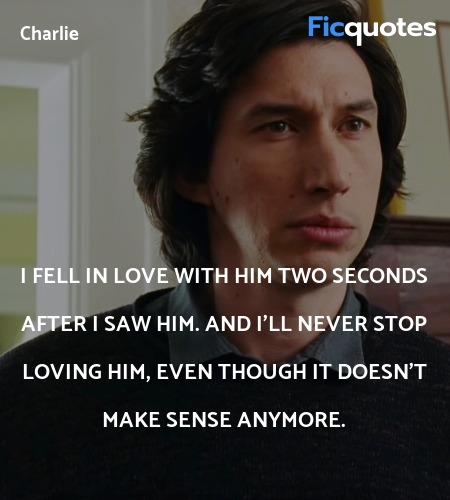 I fell in love with him two seconds after I saw him. And I'll never stop loving him, even though it doesn't make sense anymore.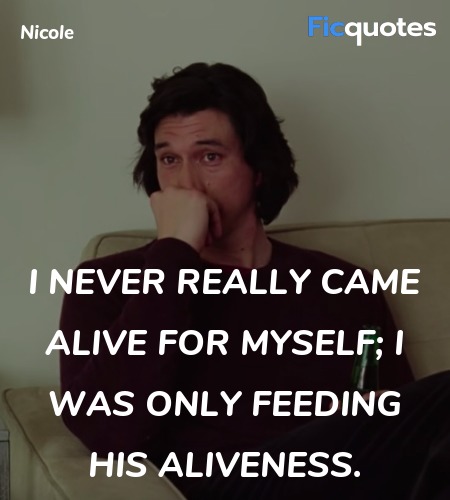 I never really came alive for myself; I was only feeding his aliveness.
Charlie : Will we go to court?
Bert Spitz : No. No, we don't want to go to court. Courts in California are a disaster, and that's just how we have to think about it. I'm not sure these are my glasses. Where are you living while you're out here?
Charlie : In a hotel right now.
Bert Spitz : A hotel doesn't look good.
Charlie : To who?
Bert Spitz : The court.
Charlie : You just said we weren't going to go to court.
Bert Spitz : No, of course. Of course. We have to prepare to go to court hoping we don't go to court.
Charlie : We didn't have a deal it was something we discussed.
Nora Fanshaw : So it's a deal when it's something you want. And a discussion when Nicole wants it?
Henry : Dad, are you ok?
Charlie : Yeah, I'm just tired
Henry : Dad, did she like us?
Charlie : Yeah, she thought we were great
Related movies quotes
We hope you enjoyed reading Marriage Story quotes. Browse other movie quotes on Ficquotes also. If you think we missed any quote from Marriage Story, please send it to us so we can expand our collection of the best Marriage Story quotes.