Hank Marlow Quotes
Latest Hank Marlow quotes from Kong: Skull Island
Hank Marlow

Quotes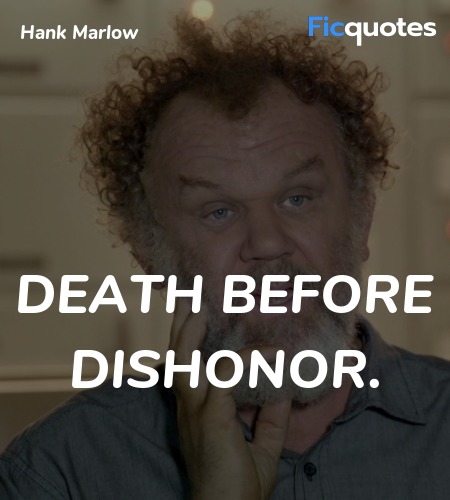 Death before Dishonor.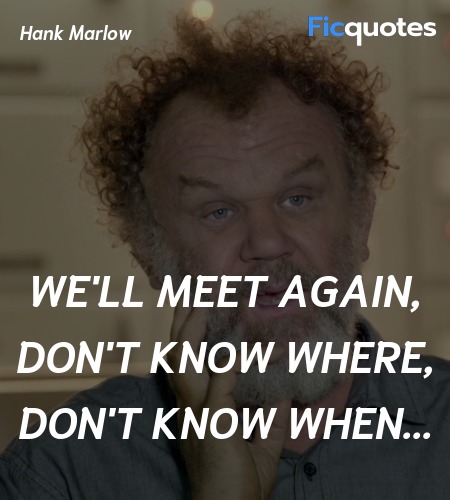 We'll meet again, don't know where, don't know when...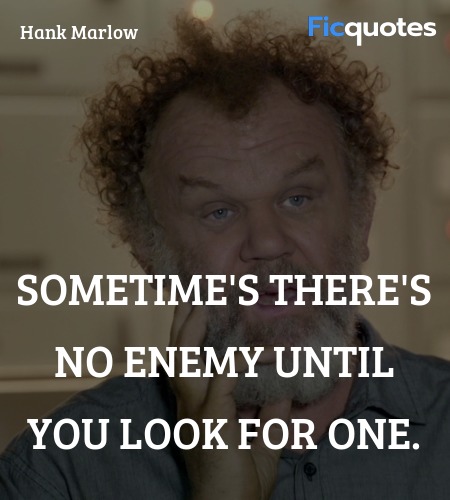 Sometime's there's no enemy until you look for one.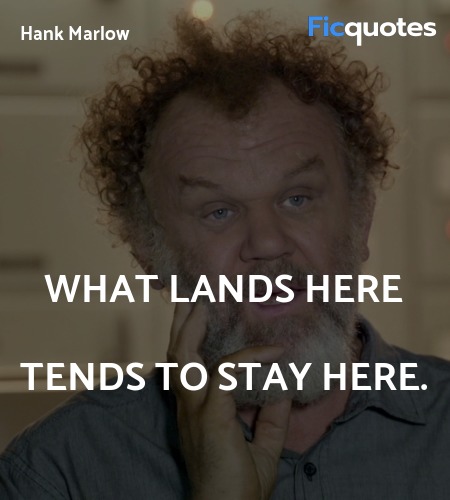 What lands here tends to stay here.
Kong's a pretty good king. Keeps to himself, mostly. This is his home, we're just guests. But you don't go into someone's house and start dropping bombs, unless you're picking a fight.
People here used to live in fear, from everything. Then something strange happened: some of the monsters here started protecting them from the other monsters trying to kill them.
We hope you enjoyed reading our collection of Hank Marlow quotes. You can also browse other Kong: Skull Island quotes . If you think we missed any quote from Hank Marlow or Kong: Skull Island, please send it to us.