Gavin Elster Quotes
Latest Gavin Elster quotes from Vertigo
Gavin Elster

Gavin Elster is played by Tom Helmore in Vertigo.
Quotes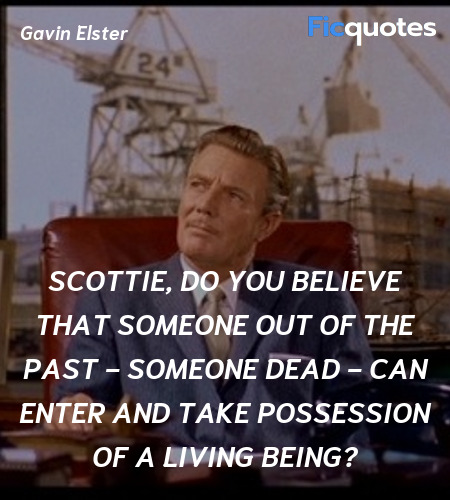 Scottie, do you believe that someone out of the past - someone dead - can enter and take possession of a living being?
There's no way for them to understand. You and I know who killed Madeleine.
We hope you enjoyed reading our collection of Gavin Elster quotes. You can also browse other Vertigo quotes . If you think we missed any quote from Gavin Elster or Vertigo, please send it to us.