CIA Director Robert Dewey Quotes
Latest CIA Director Robert Dewey quotes from Jason Bourne (2016)
CIA Director Robert Dewey
Quotes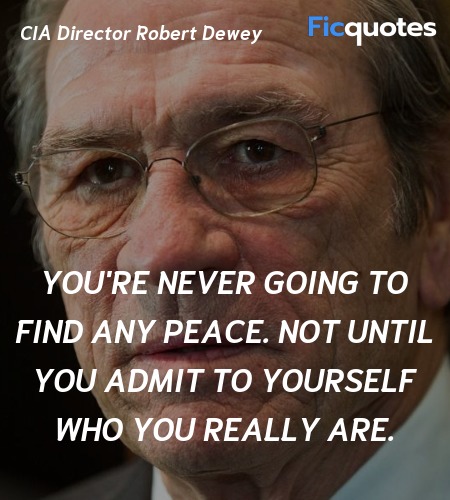 You're never going to find any peace. Not until you admit to yourself who you really are.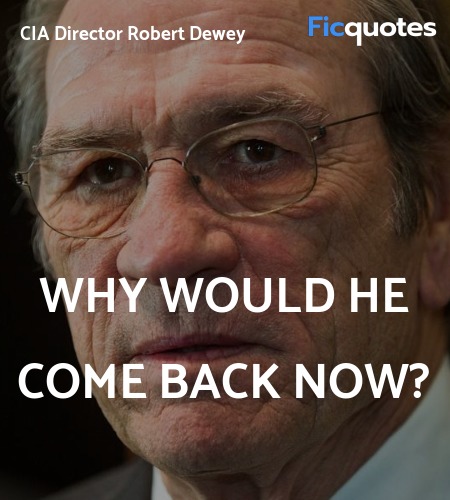 Why would he come back now?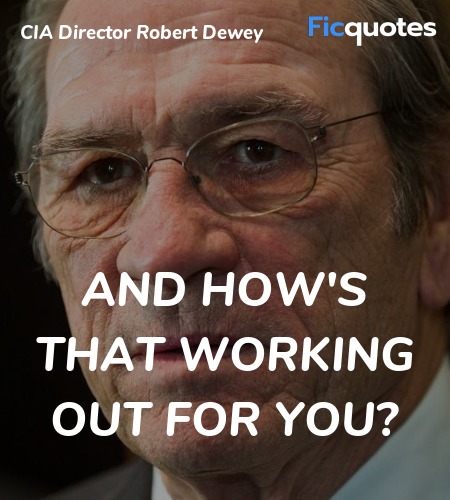 And how's that working out for you?
We hope you enjoyed reading our collection of CIA Director Robert Dewey quotes. You can also browse other Jason Bourne (2016) quotes . If you think we missed any quote from CIA Director Robert Dewey or Jason Bourne (2016), please send it to us.