The Mummy Quotes
Best The Mummy Movie Quotes
The Mummy

Directed by: Alex Kurtzman
Written by: David Koepp, Christopher McQuarrie
Starring: Tom Cruise, Sofia Boutella, Annabelle Wallis
Released on: June 9, 2017
Taglines: Welcome to a New World of Gods and Monsters
The Mummy Quotes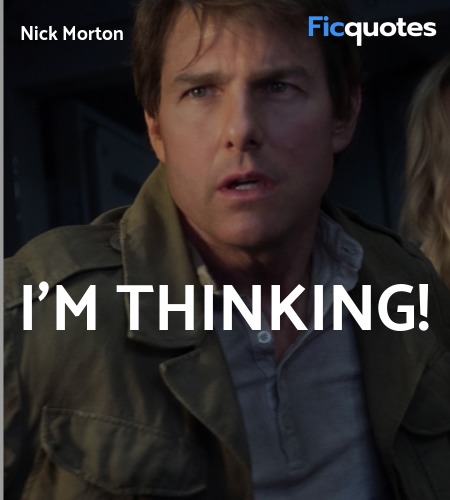 I'm thinking!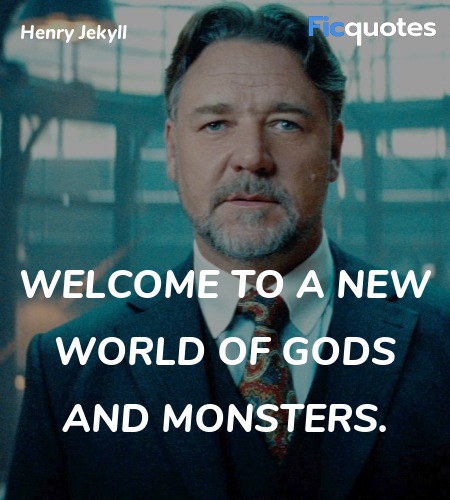 Welcome to a new world of gods and monsters.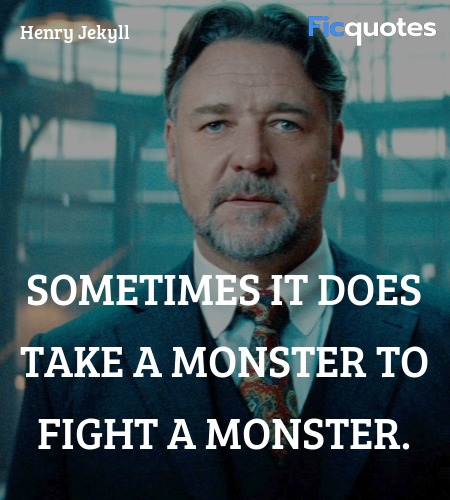 Sometimes it does take a monster to fight a monster.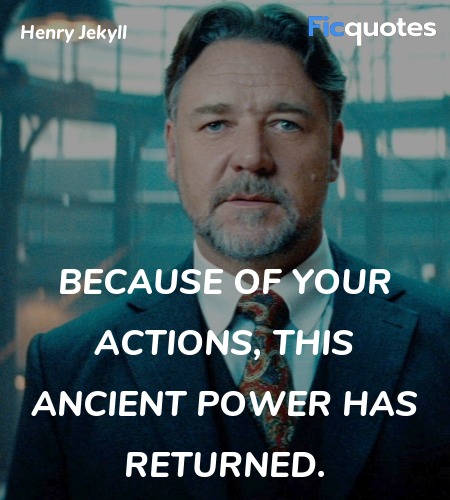 Because of your actions, this ancient power has returned.
Chris Vail : What do we do now?
Nick Morton : Where's your sense of adventure?
Please meet Princess Ahmanet. She will claim what she has been denied.
Whatever's in there has been safely hidden for two thousand years. This isn't a tomb, it's a prison.
Legend has it she's a being of unimaginable powers. Now she's using you to regain them.
Related movies quotes
We hope you enjoyed reading The Mummy quotes. Browse other movie quotes on Ficquotes also. If you think we missed any quote from The Mummy , please send it to us so we can expand our collection of the best The Mummy quotes.