Teddy Duchamp Quotes
Latest Teddy Duchamp quotes from Stand by Me
Teddy Duchamp

Teddy Duchamp is played by Corey Feldman in Stand by Me.
Quotes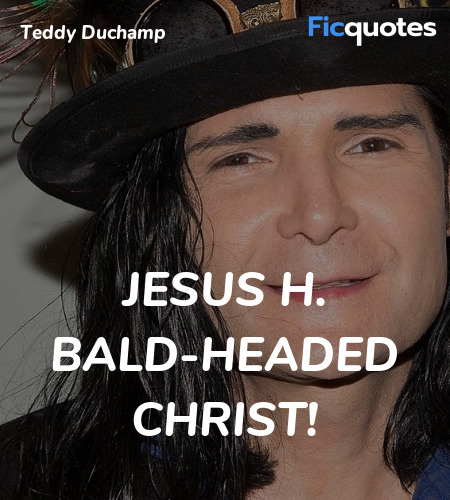 Jesus H. bald-headed Christ!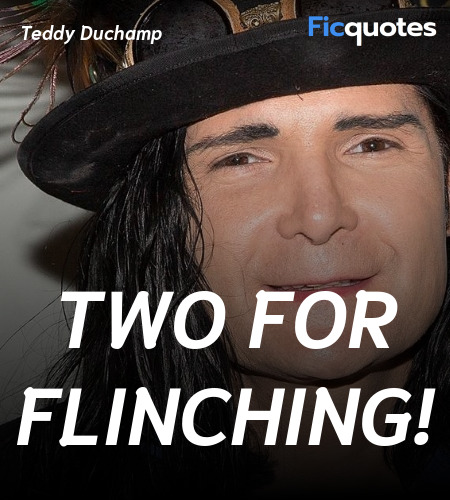 Two for flinching!
That was the all-time train dodge! Too cool! Vern, you were so scared you looked like that fat guy, Abbott Costello, when he saw the mummy.
We hope you enjoyed reading our collection of Teddy Duchamp quotes. You can also browse other Stand by Me quotes . If you think we missed any quote from Teddy Duchamp or Stand by Me, please send it to us.