Charles Muntz Quotes
Latest Charles Muntz quotes from Up
Charles Muntz

Charles Muntz is played by Christopher Plummer in Up.
Quotes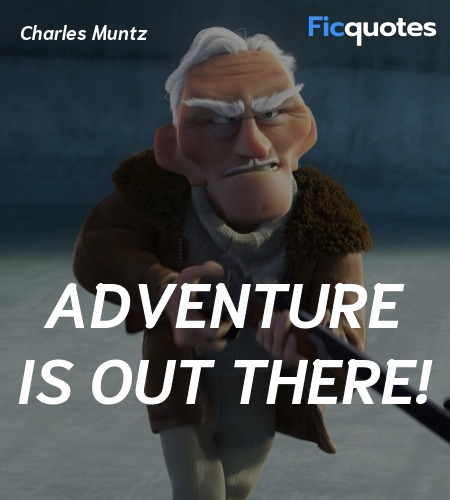 Adventure is out there!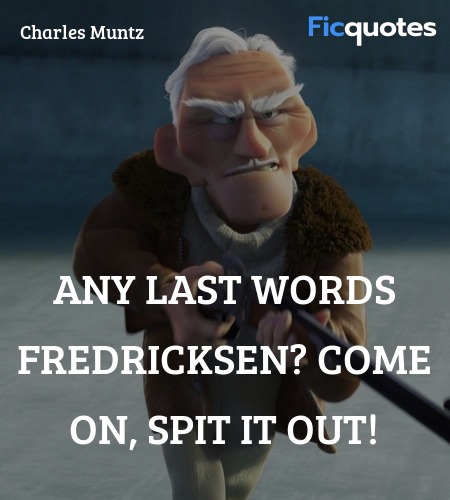 Any last words Fredricksen? Come on, spit it out!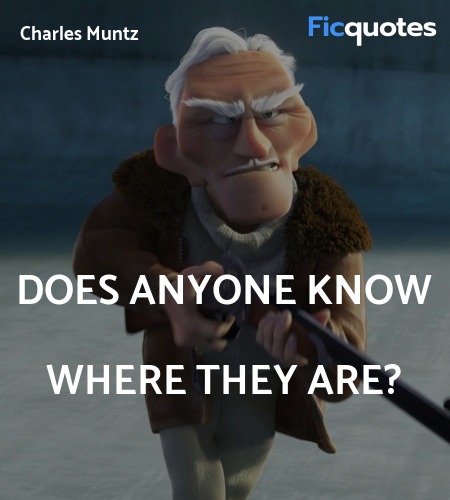 Does anyone know WHERE THEY ARE?
Newsreel Announcer : [after the National Explorer's Society accuses Muntz of fabricating the "Monster of Paradise Falls" skeleton] The organization strips Muntz of his membership.
Newsreel Announcer : Humiliated, Muntz vows a return to Paradise Falls and promises to capture the beast alive!
Charles Muntz : [speaking to a large audience outside in the newsreel] I promise to capture the beast alive, and I will not come back until I do!
We hope you enjoyed reading our collection of Charles Muntz quotes. You can also browse other Up quotes . If you think we missed any quote from Charles Muntz or Up, please send it to us.