RoboCop Quotes
Best RoboCop Movie Quotes
RoboCop

Directed by: José Padilha
Written by: Joshua Zetumer, Edward Neumeier
Starring: Joel Kinnaman, Gary Oldman, Michael Keaton
Released on: February 12, 2014
Taglines: Your move
RoboCop Quotes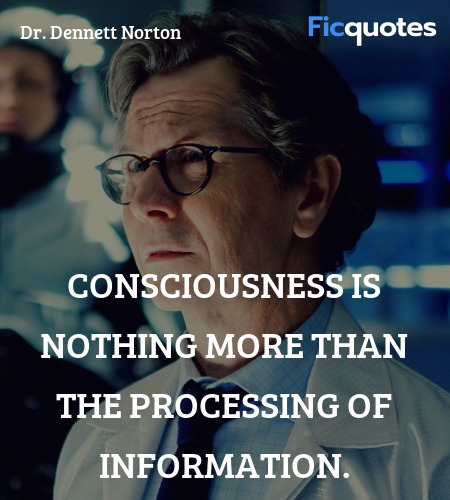 Consciousness is nothing more than the processing of information.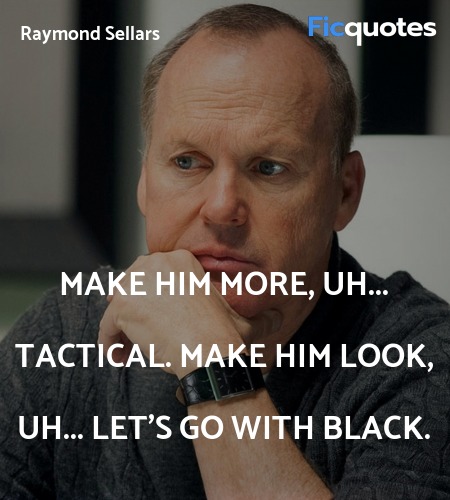 Make him more, uh... tactical. Make him look, uh... Let's go with black.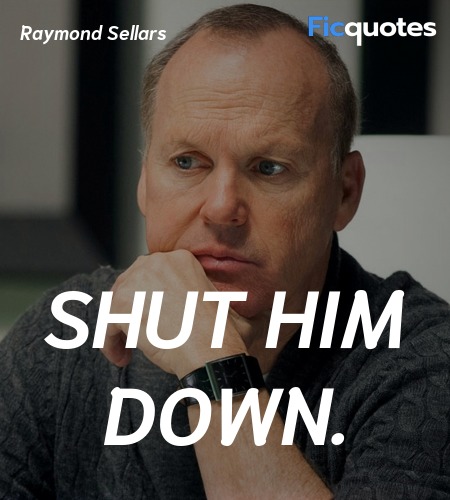 Shut him down.
Tom Pope : I give you Sergeant Jack Freeman, masculinity incarnate. Led Pittsburgh SWAT for five years, now confined to a wheelchair.
Liz Kline : I think I can see the appeal.
Dr. Dennett Norton : No.
Tom Pope : What? Why?
Dr. Dennett Norton : Well, check the psych evaluation. He's far too unstable.
Tom Pope : He's trying to say that he has a temper.
Dr. Dennett Norton : Have you any idea what we'd be putting him through? The psychological strain requires someone emotionally balanced. We have to be scientific. I mean, we're not exactly selling a soft drink here, are we?
Raymond Sellars : What's bigger than a hero?
Rick Mattox : Dead hero.
Raymond Sellars : We need to give Americans a product they can love, a figure they can rally behind.
Liz Kline : Sir, I have dissected this bill. There are no loopholes. We can't put a machine on the streets.
Raymond Sellars : Forget machines. You saw the polls. Americans don't want a machine. They want a product with a conscience. They want something that knows what it feels like to be human. We're gonna put a man inside a machine.
Clara Murphy : Alex. You need to come home.
RoboCop : Clara, please stand aside.
Clara Murphy : You need to speak to your son.
RoboCop : Right now, I see three crimes in progress.
Clara Murphy : Alex, listen to me. I know you're in there. David won't show his face at school. He's having nightmares. He's falling apart. I am falling apart. Please. I can't do this on my own. He's been scared ever since that night.
Related movies quotes
We hope you enjoyed reading RoboCop quotes. Browse other movie quotes on Ficquotes also. If you think we missed any quote from RoboCop, please send it to us so we can expand our collection of the best RoboCop quotes.