My Father and My Son Quotes
Best My Father and My Son Movie Quotes
My Father and My Son

Directed by: Veysel Aslan, Çagan Irmak
Written by: Çagan Irmak, Ceren Özcan
Starring: Eser Sariyar, Çetin Tekindor, Fikret Kuskan
Released on: November 18 2005
Taglines: Give him a room dad, he has no place to go...
My Father and My Son Quotes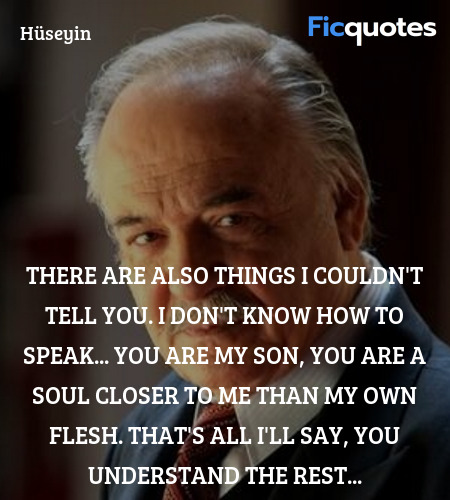 There are also things I couldn't tell you. I don't know how to speak... You are my son, you are a soul closer to me than my own flesh. That's all I'll say, you understand the rest...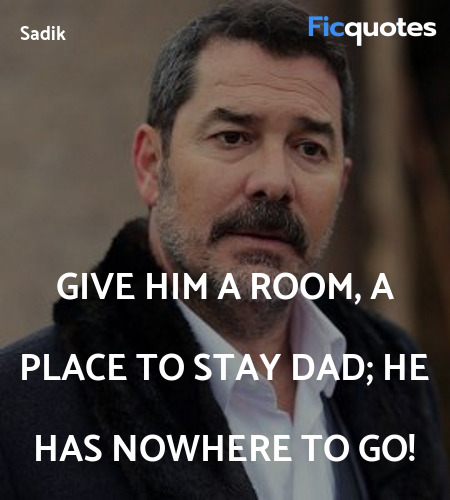 Give him a room, a place to stay dad; he has nowhere to go!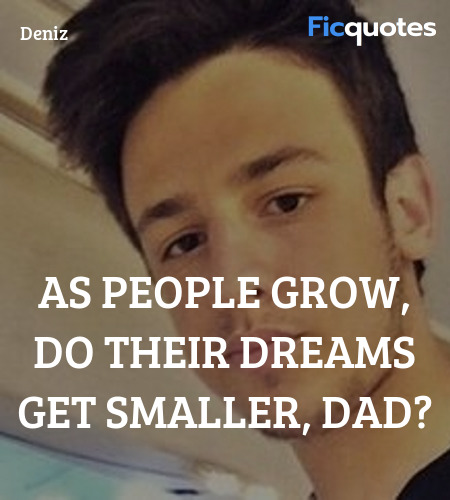 As people grow, do their dreams get smaller, dad?
Sadik: Did you forgive me?
Sadik's Girlfriend: Of course I did Sadik, why wouldn't one forgive?
Related movies quotes
We hope you enjoyed reading My Father and My Son quotes. Browse other movie quotes on Ficquotes also. If you think we missed any quote from My Father and My Son, please send it to us so we can expand our collection of the best My Father and My Son quotes.