Immortan Joe Quotes
Latest Immortan Joe quotes from Mad Max Fury Road
Immortan Joe

Quotes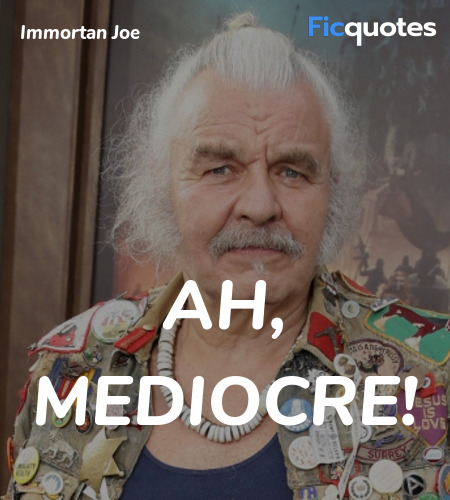 Ah, mediocre!
Do not, my friends, become addicted to water. It will take hold of you, and you will resent its absence!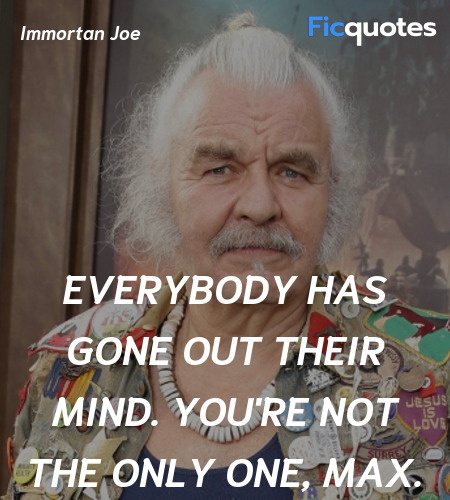 Everybody has gone out their mind. You're not the only one, Max.
I am your redeemer. It is by my hand you will rise from the ashes of this world.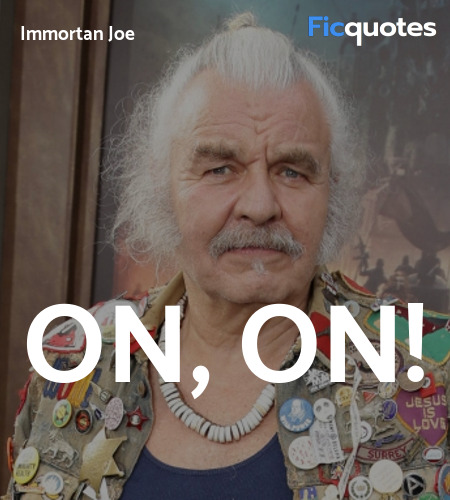 On, on!
We hope you enjoyed reading our collection of Immortan Joe quotes. You can also browse other Mad Max Fury Road quotes . If you think we missed any quote from Immortan Joe or Mad Max Fury Road, please send it to us.