Grindelwald Quotes
Latest Grindelwald quotes from Fantastic Beasts: The Crimes of Grindelwald
Grindelwald

Quotes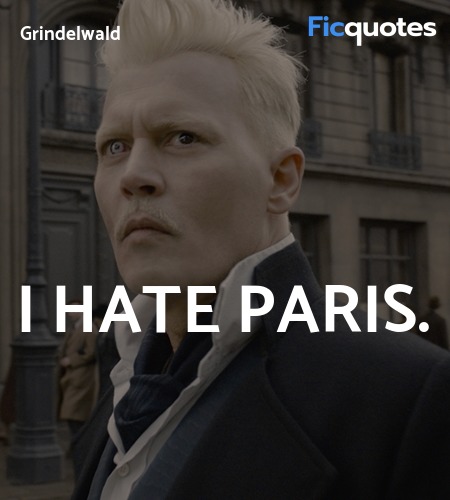 I hate Paris.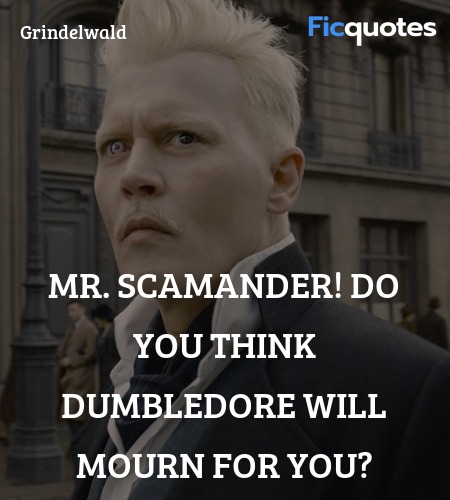 Mr. Scamander! Do you think Dumbledore will mourn for you?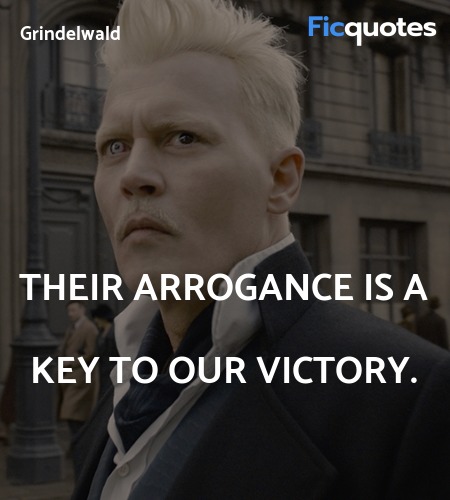 Their arrogance is a key to our victory.
Magic blooms... only in rare souls. Still, we must skulk in shadows. But the old ways serve us no longer.
My brothers... my sisters. The clock is ticking faster. My dream, we who live, for truth, for love. The moment has come, to take our rightful place... in the world, where we wizards... are free. Join me... or die.
Queenie, we are not here to hurt you. We only want to help you. You're so very, very far from home. Far away from everything you love. Everything that was comfortable. I would never see you harmed, ever. It is not your fault that your sister is an Auror. I wish you were working with me now. Towards a world where we wizards are free to live openly, and to love freely.
I now restore to you your name, Aurelious Dumbledore.
We hope you enjoyed reading our collection of Grindelwald quotes. You can also browse other Fantastic Beasts: The Crimes of Grindelwald quotes . If you think we missed any quote from Grindelwald or Fantastic Beasts: The Crimes of Grindelwald, please send it to us.