Frankie Dunn Quotes
Latest Frankie Dunn quotes from Million Dollar Baby
Frankie Dunn

Quotes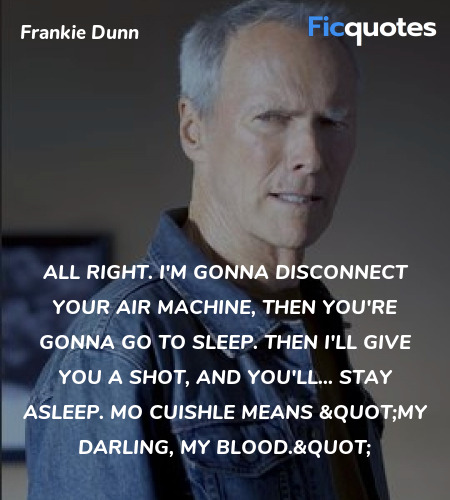 All right. I'm gonna disconnect your air machine, then you're gonna go to sleep. Then I'll give you a shot, and you'll... stay asleep. Mo cuishle means "My darling, my blood."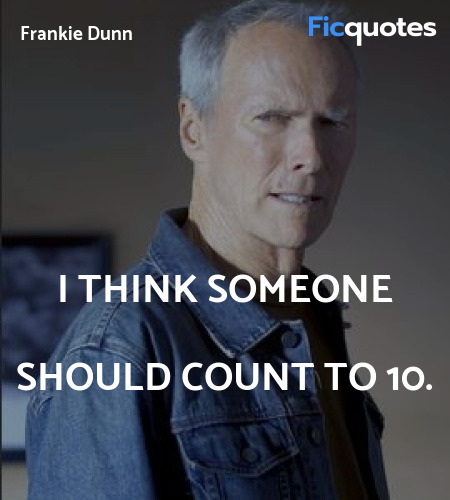 I think someone should count to 10.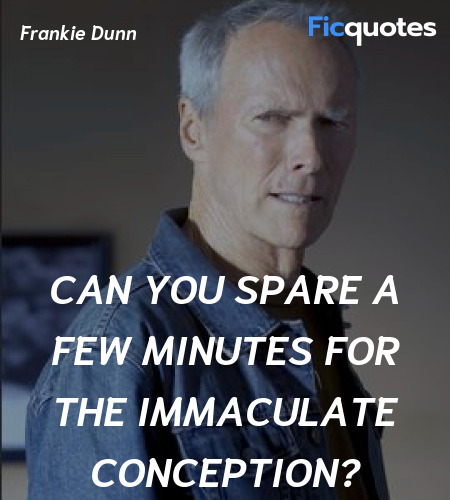 Can you spare a few minutes for the Immaculate Conception?
Girlie, tough ain't enough.
I want you to jab, right in the tits, until they turn blue and fall off.
I'm gonna get you out of here. These doctors around here don't know squat. Otherwise, why would they be living out here in the desert? As soon as you're able to be moved, we'll find someplace where they've actually studied medicine.
We hope you enjoyed reading our collection of Frankie Dunn quotes. You can also browse other Million Dollar Baby quotes . If you think we missed any quote from Frankie Dunn or Million Dollar Baby, please send it to us.