Danger Barch Quotes
Latest Danger Barch quotes from Million Dollar Baby
Danger Barch

Quotes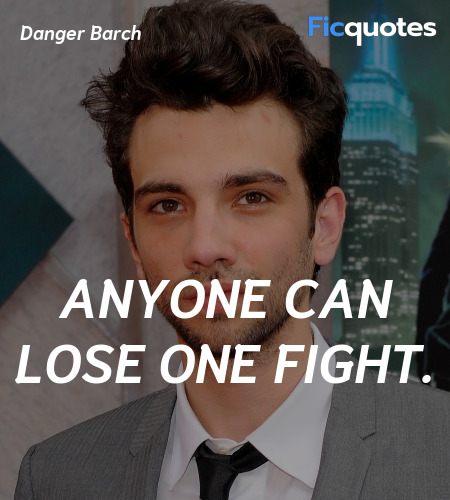 Anyone can lose one fight.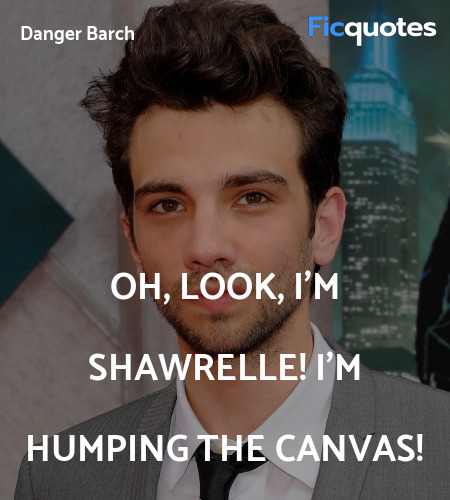 Oh, look, I'm Shawrelle! I'm humping the canvas!
How'd you get all the ice in here through this little tiny hole?
And I challenge the "Motor City Cobra", Thomas "Hit Man" Hearns to fight me for the Welterweight Championship of the whole world!
We hope you enjoyed reading our collection of Danger Barch quotes. You can also browse other Million Dollar Baby quotes . If you think we missed any quote from Danger Barch or Million Dollar Baby, please send it to us.