Buzz Lightyear Quotes
Latest Buzz Lightyear quotes from Toy Story 4 (2019)
Buzz Lightyear

Quotes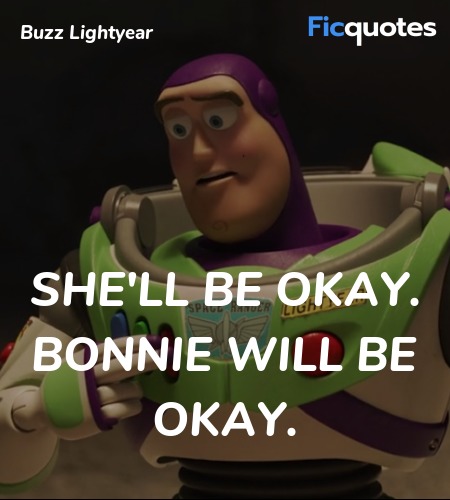 She'll be okay. Bonnie will be okay.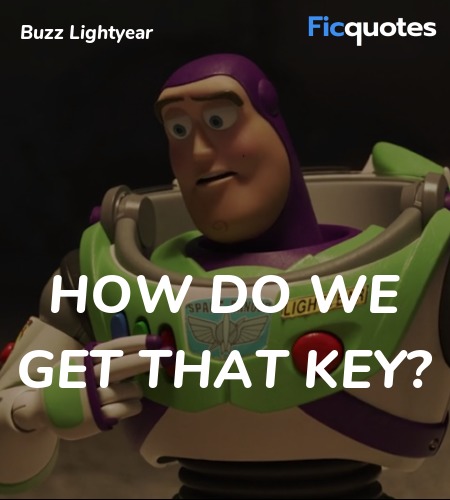 How do we get that key?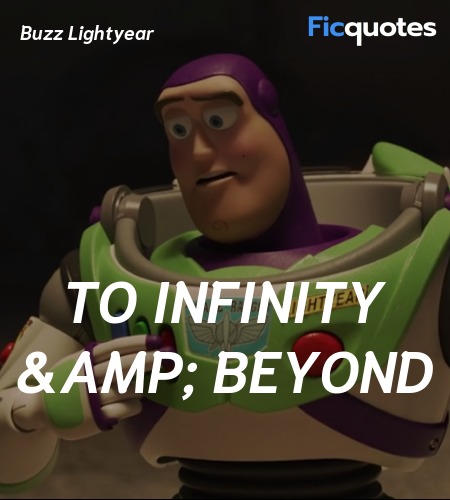 To Infinity & Beyond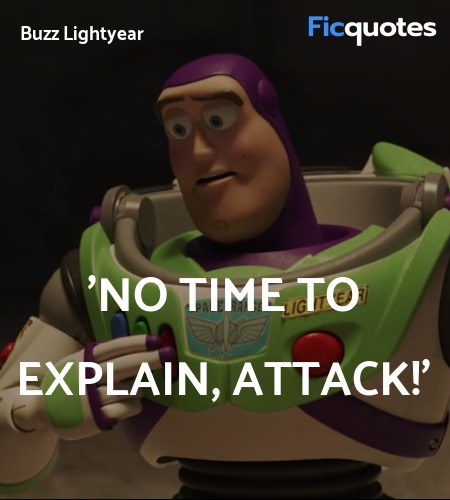 'No Time To Explain, Attack!' The Slingshot Manoeuvre Is All We Got, Full Speed Ahead
Buzz Lightyear To The Rescue!'
There's A Secret Mission, In Uncharted Space
We hope you enjoyed reading our collection of Buzz Lightyear quotes. You can also browse other Toy Story 4 (2019) quotes . If you think we missed any quote from Buzz Lightyear or Toy Story 4 (2019), please send it to us.