A Quiet Place (2018) Quotes
Best A Quiet Place (2018) Movie Quotes
A Quiet Place (2018)
Directed by: John Krasinski
Written by: Bryan Woods, Scott Beck
Starring: Emily Blunt, John Krasinski, Millicent Simmonds
Released on: April 6,2018
Taglines: Rule #1: Don't make a sound. Rule #2: Never leave the path. Rule #3: Red means run.
A Quiet Place (2018) Quotes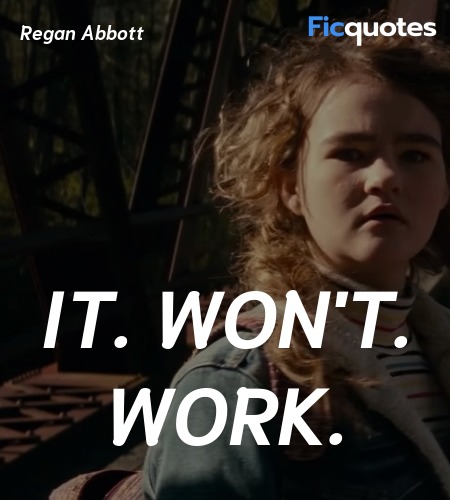 It. Won't. Work.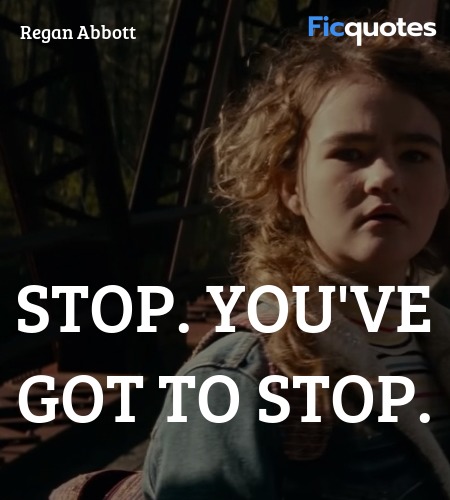 Stop. You've got to stop.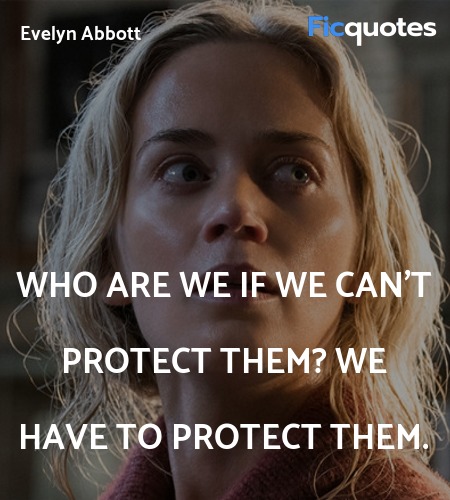 Who are we if we can't protect them? We have to protect them.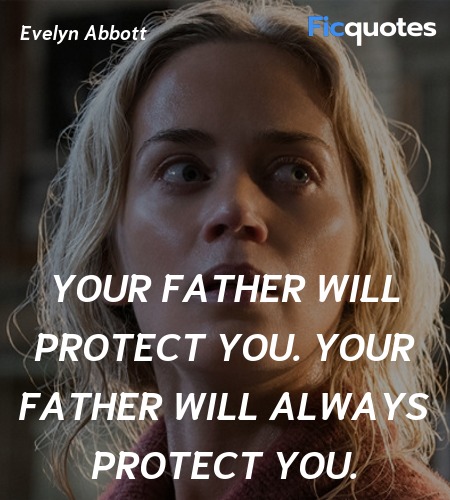 Your father will protect you. Your father will always protect you.
Related movies quotes
We hope you enjoyed reading A Quiet Place (2018) quotes. Browse other movie quotes on Ficquotes also. If you think we missed any quote from A Quiet Place (2018), please send it to us so we can expand our collection of the best A Quiet Place (2018) quotes.